Fresh-keeping Tester
I. Function
GQ-160A Modified Atmosphere Refrigerator, with microelectronics technology, is for making preservation experiment on fruits, vegetables, flowers and plants in modified atmosphere conditions, and keeps them fresh by controlling concentration of O2, N2, CO2, and C2H4 and the temperature and humidity in the boxes. It is widely used in industries of microorganisms, environmental, food, research institute and so on.
II. Application
Fruits and vegetables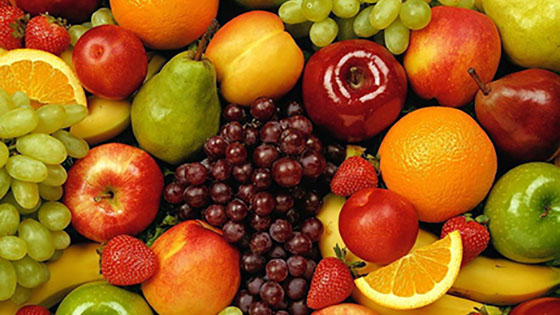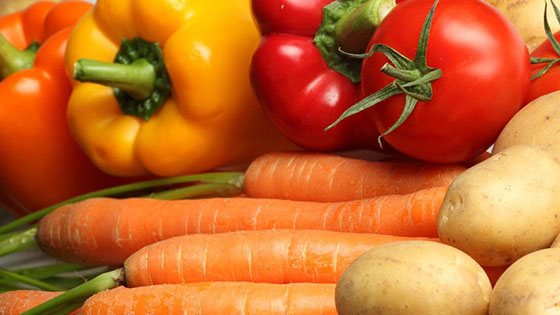 Flowers and other plants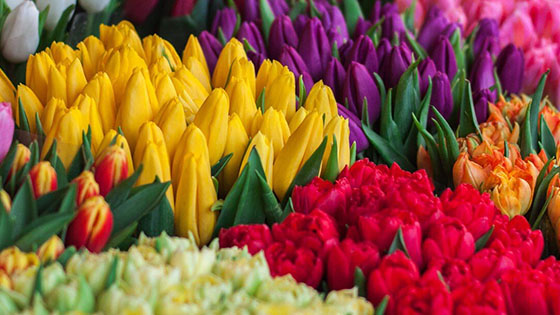 Chemical reagents and vaccines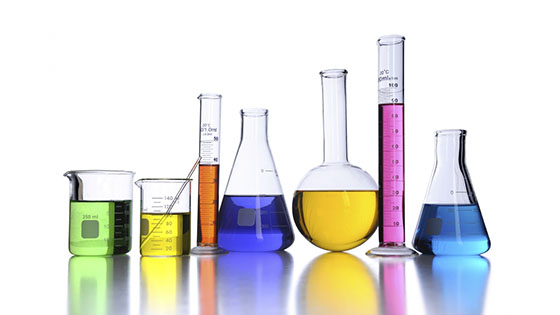 III. Testing Principle
In a closed system, with a variety of adjusting methods to obtain gas component constituents different from that of normal atmospheric gas, microbial life activities resulting in product deterioration are inhibited. The key of atmosphere preservation technology is to adjust the gas concentration. In addition to the concentration and component constituents of the gas, two core controlling conditions: temperature and relative humidity should also be considered. Not only pay attention to their individual impact, but also emphasize on the combined effects of the various conditions of the environment overall.
The Modified Atmosphere Refrigerator can simulate above conditions to find out the optimal preservation conditions of different products correspondingly.
IV. Technical Parameters
| | |
| --- | --- |
| Test range | O2: 0%~30%; C O2: 0%~5%;the rest is N2 |
| Resolution ratio | O2: 0.01%; CO2: 0.01% |
| Gas flow control | O2: 0~100ml/min, CO2: 0~100ml/min; N2: 0~100ml/min |
| Temperature control range | 0℃~60℃ (3℃~50℃ when humidifying) |
| Temperature deviation | ±1℃ |
| Temperature accuracy | ±0.1% |
| Humidity range | normal ~ 95%RH |
| Humidity deviation | ±5%RH |
| Humidification power | 15w |
| Lighting power | 100w |
| Capacity | 160L |
| Material | color steel |
| Size | inner: 59x47x102cm, outer: 60x58x178cm |
| Power | 1000w |
| Power supply | AC 220V, 50Hz |
| Weight | 70kg |
| Environment temperature | 0~40℃ |
| Gas purity | ≥99.9% |