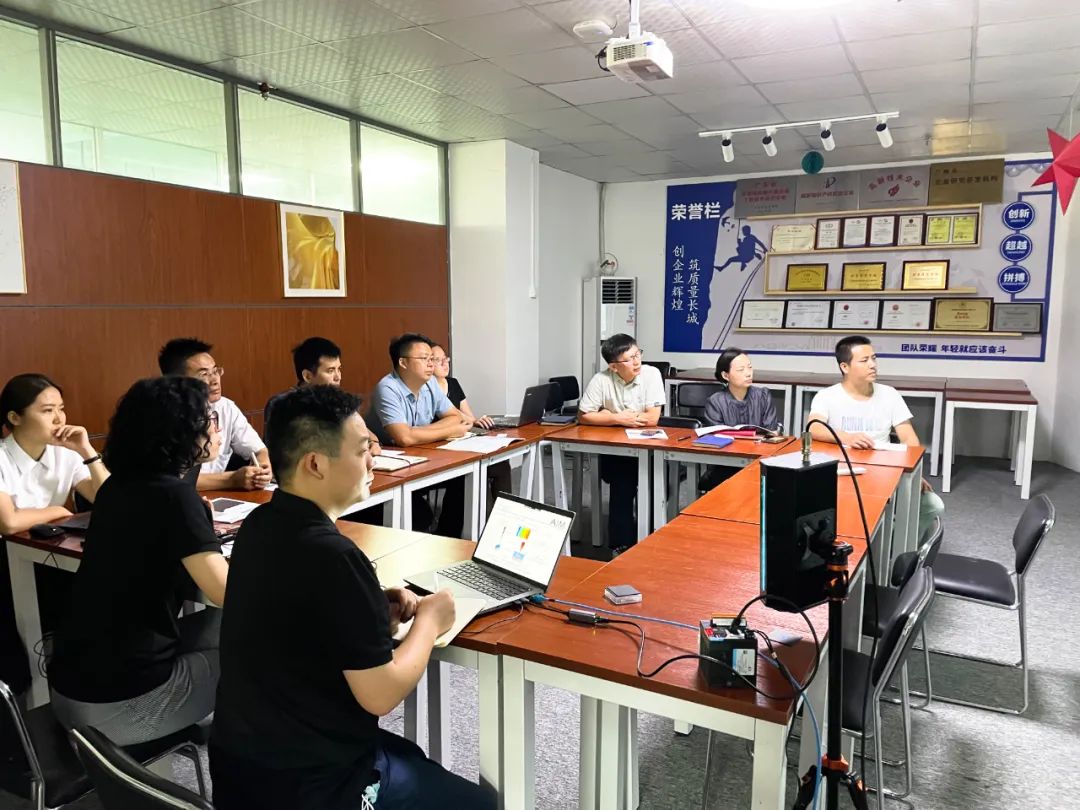 Recently, Dr. Dong, General Manager of AIM Systems China, and his delegation visited GBPI for a site visit and had a discussion with our Chairman Mr. Zhou and other leaders on matters such as in-depth communication and cooperation and achieving win-win development.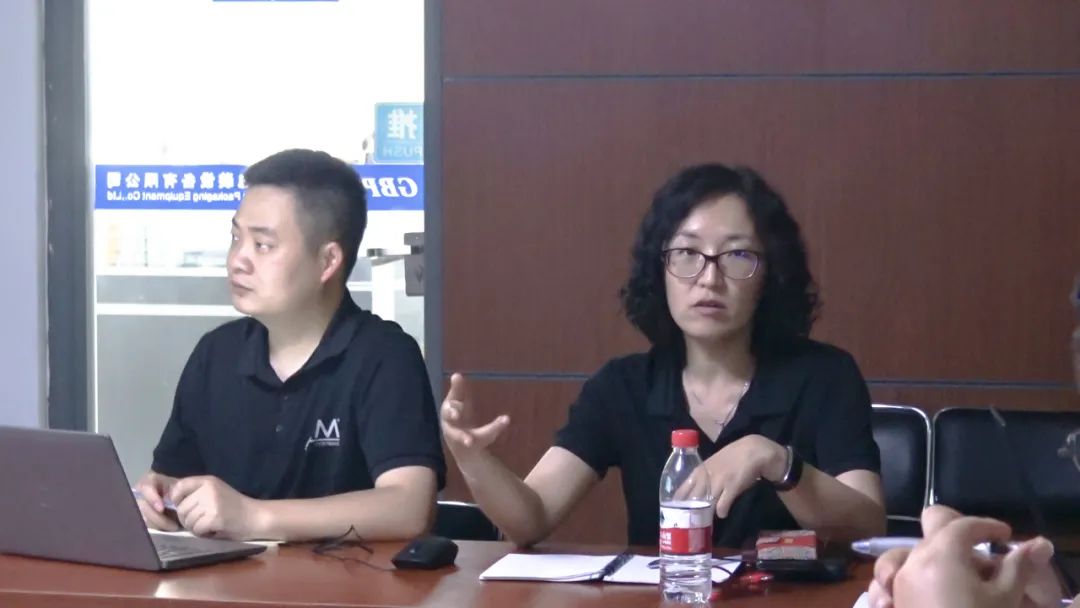 It is reported that AIM Systems GmbH is a German optoelectronic technology company focusing on non-destructive testing technology for industrial coating and coating, and has been committed to the technology development and industrial application of non-destructive testing of coating by optical thermal infrared method for many years. During the symposium, Dr. Dong highlighted its leading international fist product - non-destructive non-contact coating measurement instrument, which can be used offline or online for non-contact non-destructive measurement of coating thickness, suitable for automotive, locomotive and aerospace manufacturing, lithium-ion coating, plastic, coil and powder coating and other materials.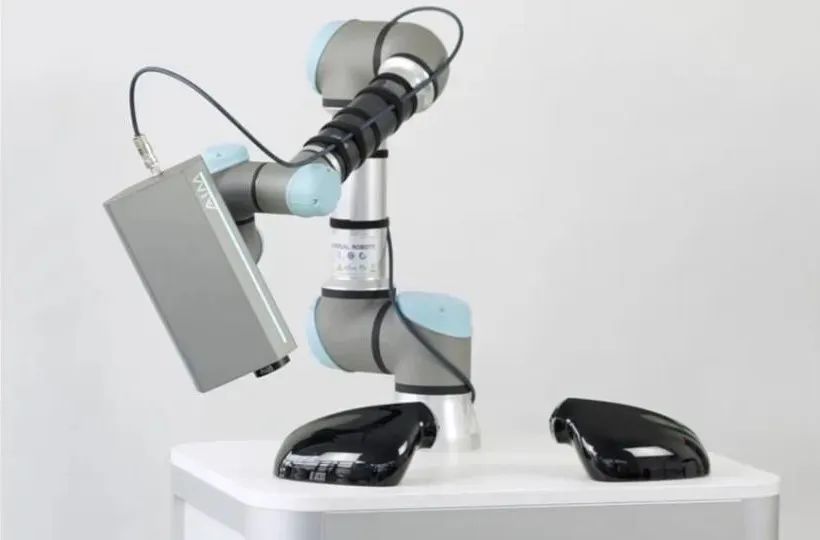 Zhou Dong extended a warm welcome to Dr. Dong's arrival. He introduced that Guangzhou Biaoji Packaging Equipment Co., Ltd. has been working hard for 20 years and is committed to the research, production and sales of global packaging testing instruments. The packaging inspection sub-industry has unique technical advantages and industry competitiveness.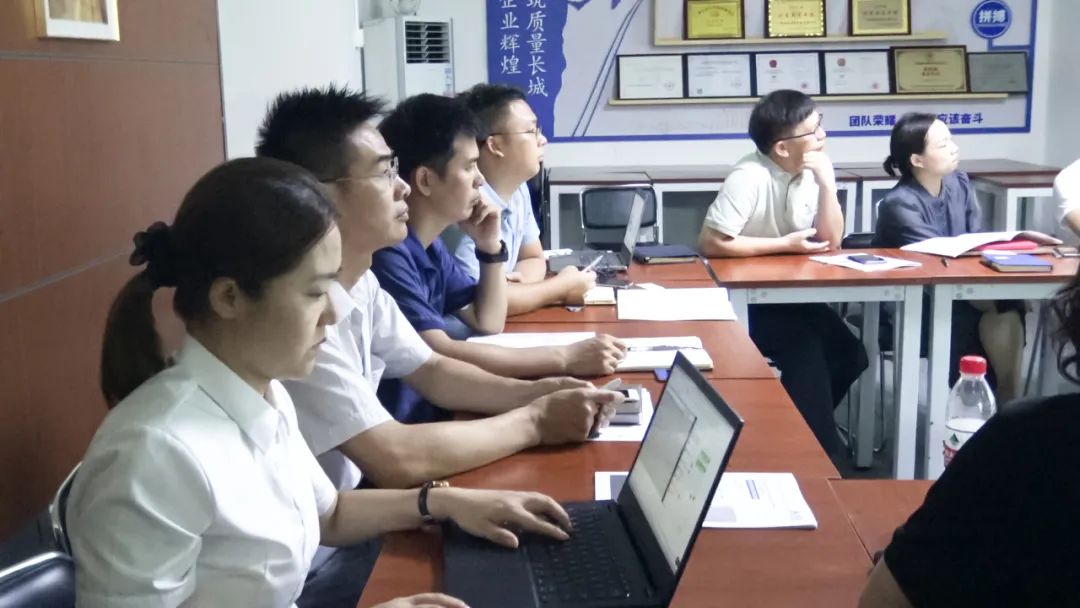 During this visit and exchange, the leaders of AIM Company highly recognized GBPI's planning in brand, product, channel construction and other aspects, which further deepened the mutual understanding between the two parties, and reached a preliminary cooperation intention with GBPI to jointly develop the Chinese market.