Plastics are found in a wide variety of items used on a daily basis. Nowadays, plastics have started to be used as structural materials in daily food beverage and pharmaceutical packaging, due to their strength and light-weight nature. Food safety and pharmaceutical safety both important for human being healthy, it is important to understand the mechanical strength properties of these plastics.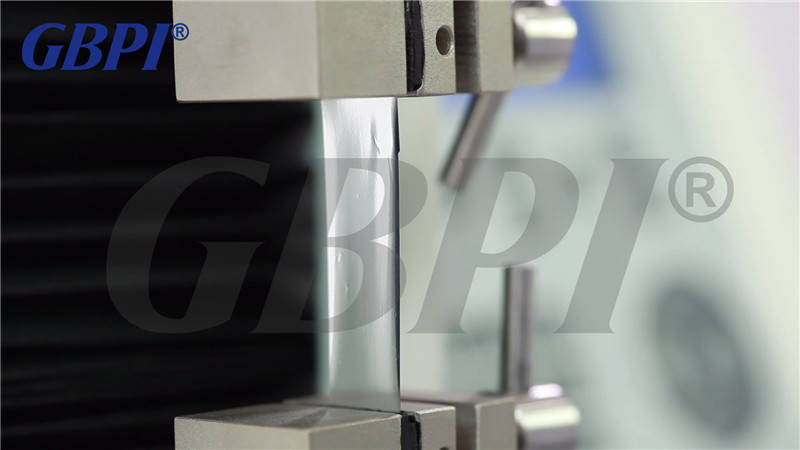 click to see more details about Plastic film Tensile Tester
Tensile testing, also known as tension testing ,Tensile testing is most often carried out at a material testing laboratory. The ASTM D638 is among the most common tensile testing protocols. The ASTM D638 measures plastics tensile properties including ultimate tensile strength, yield strength, elongation , breaking strength, and force at break.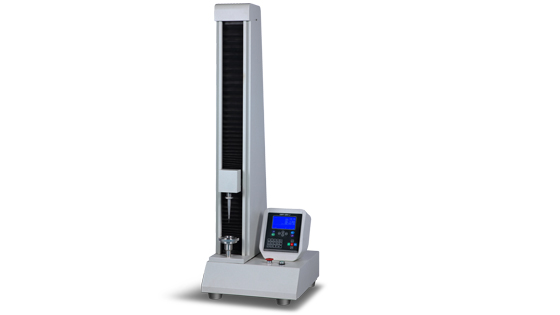 Our GBPI design and manufacture electronic tensile tester also called universal tensile measurement(UTM) over 17 years in China.GBH-1 electronic tensile tester is our hot selling and most popular tensile tester between home and abroad customers. it is for testing the plastic and other packaging materials tensile properties including sealing, tearing, piercing, tensile strength, force at break, elongation, yield strength, puncture strength etc.its testing standards meet home and abroad customers requirements, comply to international tensile test standard ASTM D638.Further details please do not hesitate to leave us message or directly call us.