High barrier packaging means packaging materials with high barrier character, application and progress of the current industrial or industrial production prospects of the barrier materials are mainly PVDC, Evoh, pen, nitrile resin, polyamide and so on. PVDCPVDC (Poly two vinyl chloride) is characterized by low permeability, barrier and chemical resistance.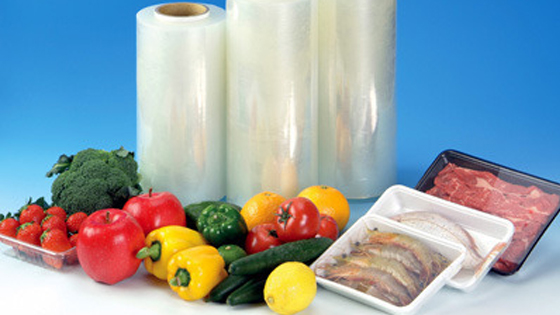 Developers believe that the food to reach consumers should try to keep their freshness, this is the first drive to develop new materials. The second driving force is the optimal operation, that is, to achieve the minimum cost of thin film materials. In other words, product sales should reflect a reasonable and correct price. If it is just for the purpose of packaging common potato chips and such products, there is no need to design a high-grade film. Developers generally believe that the economy is behind the development, and creativity is behind the market. High barrier Light Flexible packaging market is a good example. To make the polymer packaging to replace metal cans, glass bottles or other hard packaging purposes, it must use high barrier materials and coextrusion technology.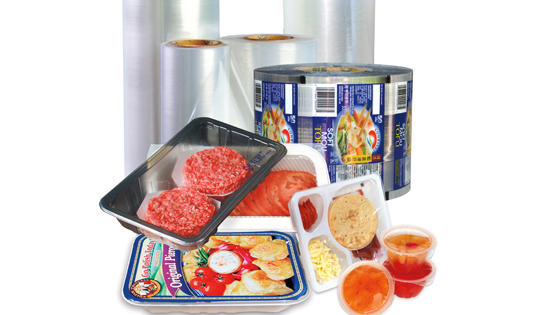 Oxygen transmission rate and water vapour transmission rate are two key material specification properties which determine the shelf life of food packaging.Right now we believe you are thinking that how to measure the packaging film oxygen and water vapour transmission rate,good idea and GBPI help you find out the answer.
GBPI infrared sensor water vapour permeation tester can greatly hlep you test your packaging films water vapor transmission rate,our W403 water permeability analyzer is the most popular WVTR Tester between our customers.Apply to testing standard ASTM F1249
GBPI Y310 Oxygen Transmission Rate Tester And N503 Gas Permeability Analyzer is designed for oxygen transmission rate measurement.Testing standards comply to ASTM D3985 ASTM F1927 ASTM D1434