The food are easily impacted after absorbing moisture, so for food packaging material manufacturer, the packaging materials should be of high moisture barrier property. CPP film is widely used in food packaging which can help extend the shelf life and guarantee the quality of the food.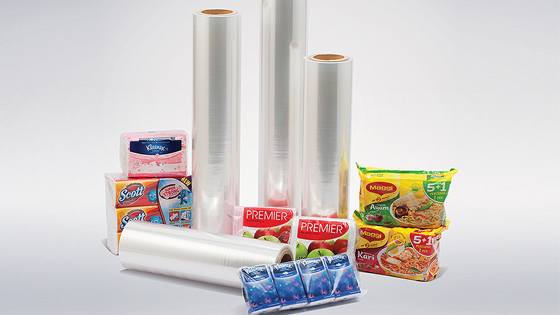 However, the CPP film may be folded during package forming, product filling, heat sealing and transportation processes and as a result the barrier property (water vapour permeation barrier and oxygen permeation barrier property) may be compromised. Therefore it is necessary to test the CPP film water vapor and oxygen permeability after flex durability tests to guarantee its performance.
GBPI focus on water vapor and oxygen permeability tester since 2001,with more than 17 years experienced R&D team, our WVTR and OTR Analyzer with high precision and accuracy, very popular between home and abroad customers. This article we will simply introduce one of our GBPI hot selling Water Vapor transmission rate and oxygen transmission rate tester for your reference, hopefully it can help you know more about packaging testing equipment.
GBPI W413 Water Vapor Permeability Analyzer is using infrared sensor method to test packaging material moisture absorb. It is a high-precision testing equipment with machinery, electronics, software. Used in the water vapor permeability analysis of CPP Film, plastic film, composite film and other packaging materials. Its test standard comply to ASTM F1249.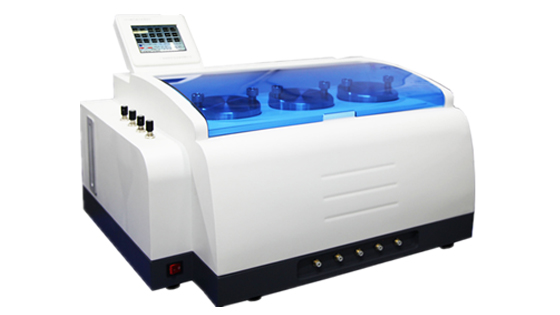 GBPI Y310 Oxygen Permeability Analyzer is for testing the oxygen transmission rate(OTR) of packaging materials, with high testing precision and stable working principle, very popular between home and abroad customers. Its test standard comply to ASTM F1927 ASTM F1307 ASTM F2622