Flexible packaging is filled or removed from the contents, the shape of the container can be changed packaging. With paper, aluminum foil, fiber, plastic film and their compounds made of a variety of bags, boxes, sets, wraps and seals are soft packaging. Flexible packaging is now widely used in electronics, food, grease, juice, jam, dairy products, beverages, alcohol, tea, cigarettes, medicine, health care products, cosmetics, small household appliances, clothing, toys, sporting goods and other industries and product packaging supporting and other industries, is an indispensable industry.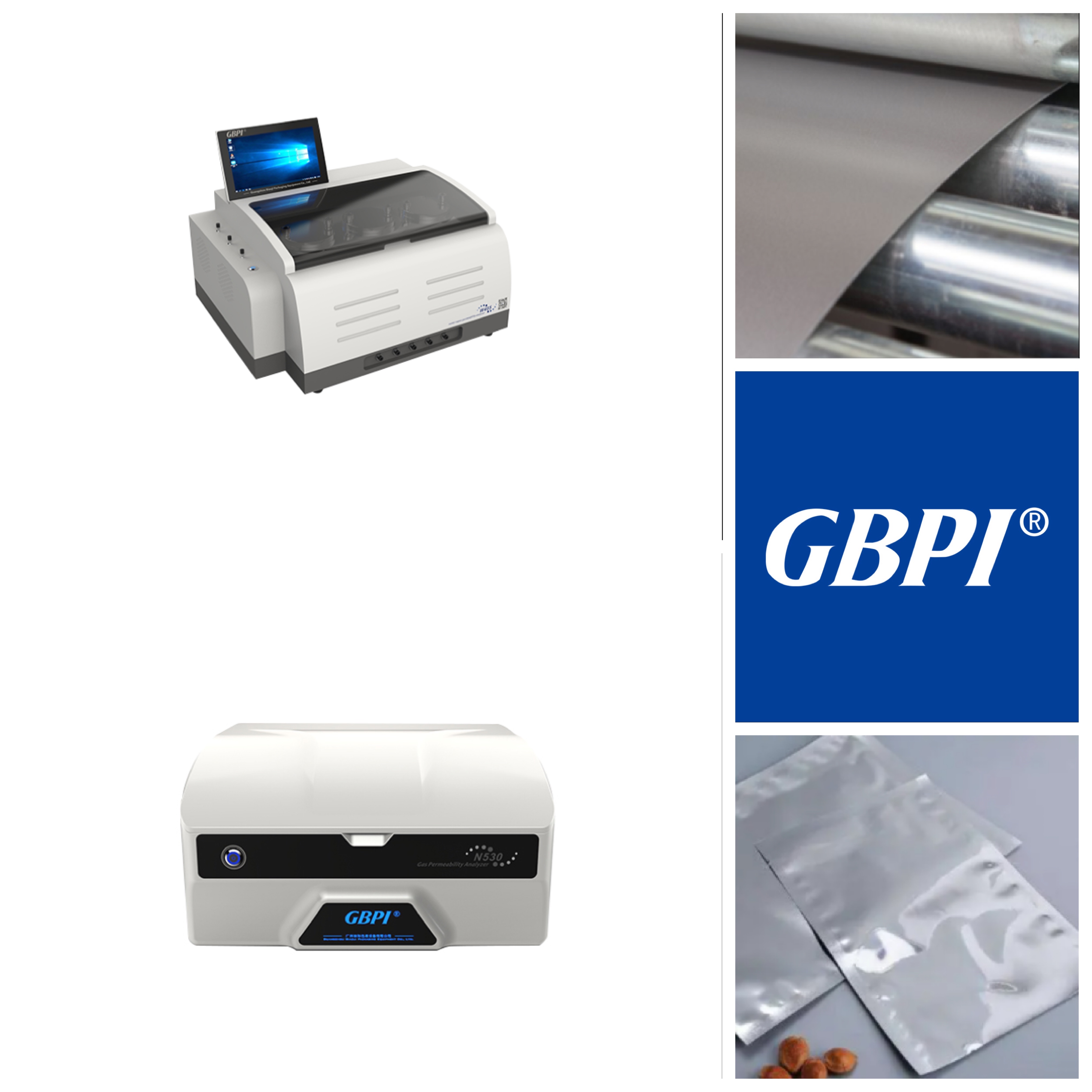 Process classification
1)Dry coating organic solvent adhesive laminated soft package.
2)Wet coating inorganic adhesive composite soft package.
(3) extrusion film accumulation layer composite package.
(4) multi-layer co-extrusion (by more than two extrusion heads) composite soft package.
(5) hot melt coated composite soft package.
(6) solvent-free (i.e., solid binder) composite soft package.
(7) physical vapor deposition composite soft package.
(8) blended composite soft package.
(9) the combination of the aforementioned methods of composite soft package.
Material classification
(1) paper and paper.
2) paper and metal foil.
3) paper and plastic film.
4) plastic film with plastic film.
5) plastic film with metal foil.
6) plastic film and metal foil.
7) plastic film and substrate materials.
8) plastic films and inorganic compound films.
9) plastic films and organic compound films.
10) amorphous plastic film and plastic film.
11) substrate material and nano-like super-particle composite.
(12) substrate coated or impregnated with special additives
13)Multi-layer compounding of composite materials, etc.
Functional classification
(1) enhanced composite packaging.
(2) high impermeability composite packaging (gas, water and oil resistance).
(3) anti-corrosion type (corrosion and rust prevention) composite packaging.
(4) anti-electromagnetic field (dry worry) composite packaging.
(5) anti-static composite packaging.
(6) biological composite packaging (fruit heat, fish preservation, insect control, mold prevention).
(7) freshness composite packaging (for fruits and vegetables and meat products)
(8) composite packaging for cooking (such as steaming, microwave baking, etc.)
(9) intelligent composite packaging.
(10) ultra-micro and nano composite packaging.
Be careful with the classification by application: ordinary, boiled and steamed. Ordinary packaging means that the contents are put into the package at room temperature; boiled packaging usually requires the packaging material to resist boiling at 99 degrees for 30 minutes; steaming is divided into two different applications: 121 degrees and 135 degrees.
Select by printing method: surface printing, lithography without lamination, lithography lamination. Surface printing refers to the ink printed on the outer surface of the package; inside printing refers to the pattern printed on the inside of the package, which may be in contact with the packaged material; inside printing composite refers to the outer layer of composite packaging using inside printing.
For more professional questions about flexible packaging materials you can contact us immediately, we can give more suggestions.,GBPI is a supplier of flexible films testing instruments , mask testing equipment , and spout sealing machine. It has more than 20 years of experience in the field of testing equipment. The company has a dedicated R&D and after-sales team, which can accept customer testing and on-site teaching machine services. Not only that, we can also help customers with one-stop customized laboratory testing solutions. GBPI has passed ISO 9001 certification, we have become a large-scale testing agency supplier, and cooperate with many international standards organizations. According to customer requirements, we can provide CE, ISO, CNAS calibration certificates, etc. We have established long-term cooperative relationships with large international third-party giants such as SGS, BV, TUV and Intertek. Excellent quality and top after-sales service help GBPI to be recognized by our customers.