What is flexographic printing?
Flexographic printing is a popular method for printing large orders of custom labels at rapid speeds by transferring ink onto packaging film material using flexible printing plates mounted on fast-rotating cylinders. Flexographic printing plates allow customization options that aren't possible with some other types of presses. A variety of products can be printed on flexographic presses like pressure-sensitive labels, shrink sleeve labels, flexible packets, multi-ply labels, double-sided printed labels, and more.
Although flexographic printing improve packaging industry printing efficiency and output,but there is still an important problem that Solvent Retention in Packaging.Solvent-based gravure and flexo inks used in packaging always retain small amounts of solvent in the final package. When measured and controlled, this is not a problem. However, excess solvent retention will cause the package to have an odor and can spoil the taste of food products.
So the solvent retention testing equipment for packaging industry is very important and what kind of packaging testing equipments will be surely needed for flexographic printing company?
GBPI R&D Team with over 16 years experience in packaging testing instruments,GBPI GC9803 Gas Chromatography and ZF1800 Overall Migration Tester can greatly help our flexography printing customers to improve their printing factory working efficiency and printing products comply to their local and international standard.
GC-9803 Gas Chromatography Application
To test the smell and solvent residues of printed packaging materials; test the quality and purity of the solvent.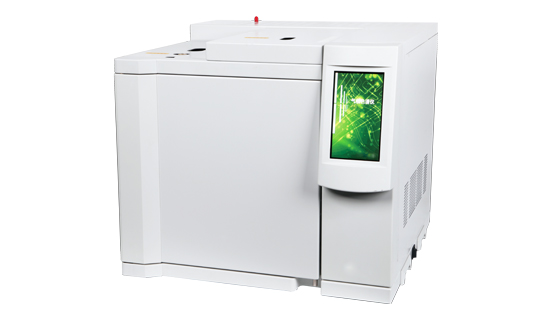 Working principle
Sample of gas, liquid or solid is processed and passes through vaporizing chamber, brought to chromatographic column separation system. Carried by nitrogen, the sample mixture passes and contacts the chromatographic column, and the composition components of the mixture are separated by chromatographic column. Then every separated component is brought to the detector system, and transformed by the detector to equivalent electronic signal, which is collected and recorded as data, so as to make qualitative and quantitative analysis of the components of the sample mixture.
ZF1800 Full-automatic Total Migration Tester Application
ZF1800A full-automatic migration tester is suitable for the determination of the dissolution amount of all kinds of food utensils, containers and food packaging film, cans or other food tools, pipes and other products made from polyethylene, polystyrene, polypropylene and perchloroethylene resin in different soaking solutions. Analyse leaching index through the determination of evaporation residue, to meet the different needs of product application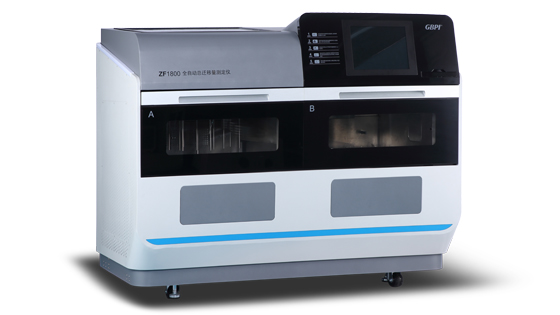 More details and any technical questions please feel free to leave us message by mail or directly call us.We will always be at your disposal