What are the testing items of disposable medical masks?
Filtration efficiency, bacterial filtration efficiency, respiration resistance, flame retardant performance, damp heat test, high and low temperature test, safety performance, microbial index, bacterial performance, dissolution resistance (bacteriostatic) product performance, non-leaching resistance (antibacterial) product performance , Stability, production ambient air, total bacteria on the surface of the workbench and workers' hands, elimination, pressure steam elimination, etc.
Ethylene oxide (EO) sterilization is a reliable method of sterilization. At present, most of the single-use sterilized medical devices use two types, one is irradiation, and the other is ethylene oxide.
Disposable medical masks use ethylene oxide. The advantages of sterilizing masks are:
1. Low cost,
2. Good sterilization effect,
3. Little damage to disposable medical masks.
Ensure that the expected function of the disposable medical mask is not affected '' Because EO is lively and penetrating, it will not be blocked under various packaging forms or product architectures. At the same time, it is also because of its unstable nature. Generally, EO sterilized products are allowed to stand for a period of time in a ventilated environment. It will completely volatilize and will not cause any harm to the human body.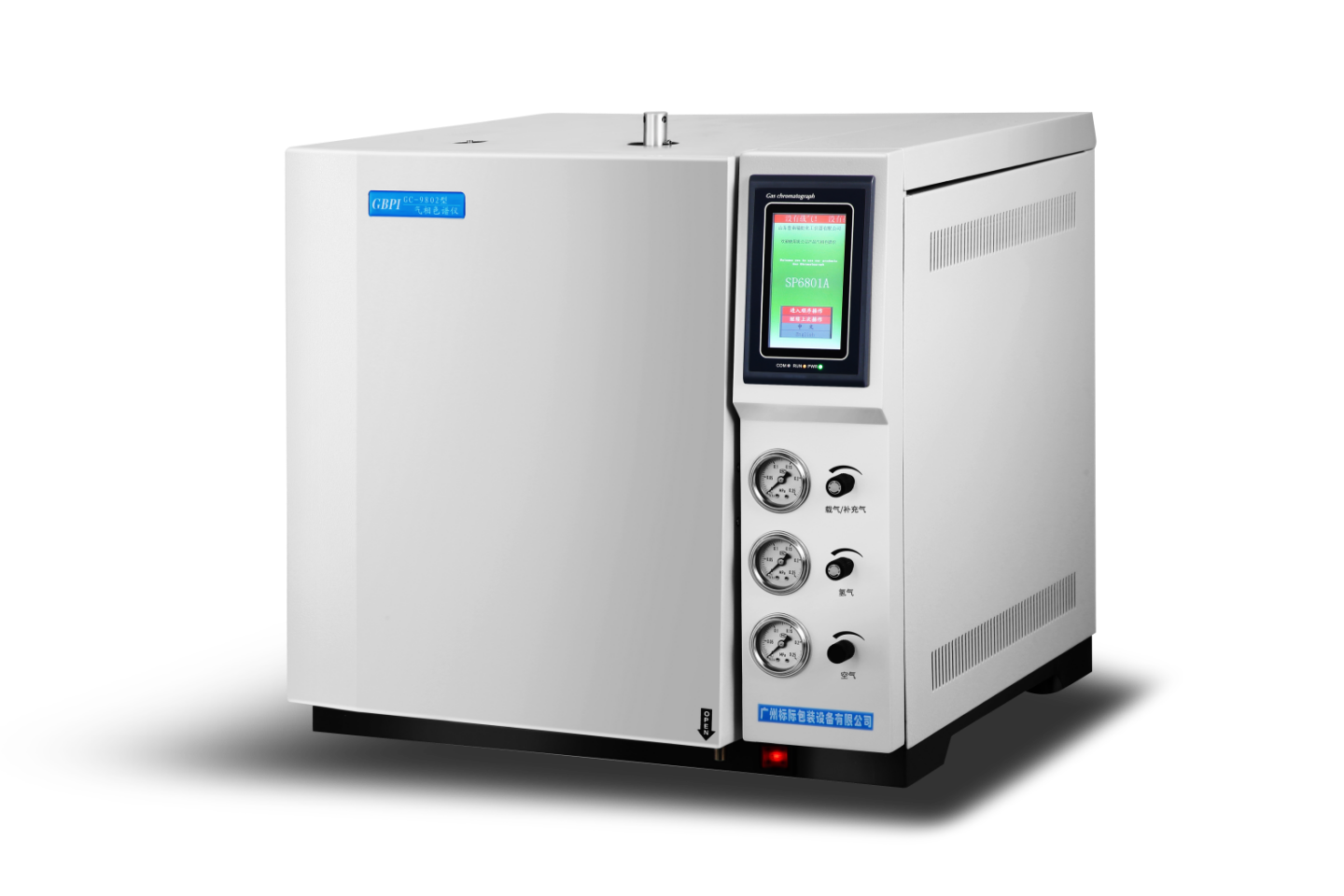 In the EO sterilization process, there will be a mandatory test item called residual ethylene oxide detection, which can be measured by meteorological chromatography or spectrophotometer. The international standard proposes a limit for human body acceptable medical products based on ethylene oxide's health risks to humans, and some special medical device products restrict the use of ethylene oxide for sterilization. Ethylene oxide, as a high-efficiency sterilant, has the risk of harming human health. Therefore, while sterilizing medical device products, it is necessary to strictly control the residual amount of ethylene oxide to ensure product safety.
According to the requirements of YY0469-2011 and YYT 0969-2013 single-use medical masks, the residual amount of ethylene oxide in medical masks cannot exceed 10ug / g, and the headspace gas chromatograph is used for quantitative determination Determination of residual ethylene oxide in medical equipment that has been sterilized.
The special gas chromatograph for disposable medical masks produced by GBPI is equipped with a special chromatographic column for ethylene oxide residue for analysis. It is also equipped with hydrogen and air generators. The test process is easy to operate and has high accuracy. It has been widely used by customers in the industry. The primary choice for sex medical mask manufacturers.