When choosing a packaging film, water vapor transmission rate also called WVTR and MVTR is often balanced with oxygen transmission rate (OTR) to provide the most appropriate barrier characteristics for a particular product's needs.
To learn more about optimizing water vapor transmission rates and oxygen transmission rate to enhance the quality of your product, or to be sure you're using the best barrier film for your application.
Water vapor transmission rate (WVTR), often referred to as moisture vapor transfer rate (MVTR), is the standard indicator of how easily moisture can permeate a packaging film. Flair provides WVTR values expressed as g/m2 and g/100in2 at 38°C and 98% relative humidity (per ASTM F1249). Increasing WVTR values indicate greater permeability, and lower ability to keep dry products dry, and moist products moist.Controlling water vapor transmission rate WVTR is crucial to maintaining the taste, texture, and overall quality of packaged food products. Dairy, meat, seafood, and pet food products require keeping moisture inside a package.
Oxygen transmission rate, also referred to as "OTR," is the steady state rate at which oxygen gas can permeate through a film.OTR can be tailored to specific product needs by utilizing specialized films such as foil, metalized PET, or metalized CPP, EVOH, AlOx or SiOx. OTR of non-coated or metalized films can be improved by increasing thickness, but may be limited by cost. Adjusting copolymer ratios, plasticizer content, and polymerization processes, allows packaging design specialists to customize complete packaging systems with performance characteristics optimized for your unique product needs.
So how can you know your packaging material water vapor transmission rate and oxygen transmission rate,with your eyes?Absolutely no.GBPI design and manufacture different type water vapor permeability tester and oxygen permeability analyzer to meet all different packaging industry customers requirements to measure their packaging materials WVTR and OTR.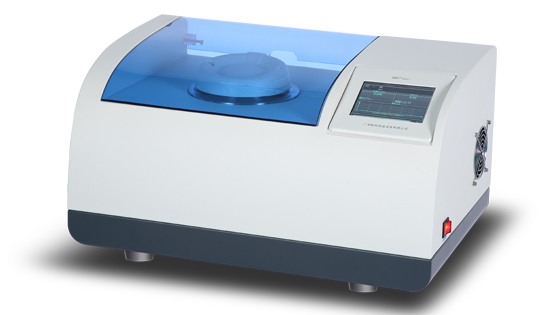 W401 Water Vapor Permeability Analyzer is one of our GBPI hot selling WVTR Tester for customers,its competitive advantage as below
1. Professional software with simple interface, easy to use and convenient to set test process.
2. Fully-auto operation, one-button test, judge and stop automatically.
3. Programmed auto-control, the experiment status display in real time.
4. Real time curves display of transmission, water vapor concentration, temperature and humidity. The curves with conceal function, support query function for background data.
5. Configure with color touch screen, can observe temperature, humidity and transmission without external computer.
Professional test report; can be exported as PDF.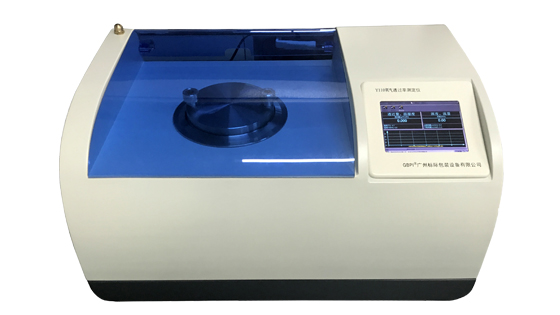 Y110 Oxygen Permeability Analyzer is one of GBPI Popular models for packaging customers.With advanced technology as below
1. Temperature control: International advanced electromagnetic technology, program controlled, auto heating and cooling; and no need of external accessories. Precision: 0.1℃.
2. Humidity control: Dual gas flow method(dry gas and humid gas), with broad range, high precision (1%RH) and stable flow.
3. Carrying cutting-edge ARM controlling system, can run independently without computer.
Up till now, we believe you have knew more about water vapor transmission rate and oxygen transmission rate. hopefully our GBPI WVTR adn OTR Tester can greatly help you to design and choose suitable packaging material for your products.
BTW, GBPI as one SGS-Audited company and ISO-Certified company,GBPI provides quality control lab building solution for more than 2000 factories in the world.
GBPI Main packaging testing equipment as below:
Water vapor permeability Analyzer (WVTR)
Oxygen transmission rate Analyzer
Gas Chromatography
Tensile tester
Heat seal tester
Coefficient of friction tester
Heat shrink tester
Leakage tester
Impact tester.
Melt Flow Indexer
Thickness tester
...........