After-salesinstallationservice is an effective measure to maintain customer satisfaction and loyalty. To provide consumers with economical, practical, safe and reliable quality products is a prerequisite for the survival and development of enterprises. If customers'installation problems are not taken seriously by the enterprise, two-thirds of customers will turn to the competitors of the enterprise to make purchase; If theproblem is eventually resolved, about 70% of customers will continue to visit the business; Ifproblems are properly and promptly resolved, the proportion of customers who continue tovisit will rise to 95%.
After-sales service is a good way for enterprises to get rid of the price war.In today's increasingly serious product homogeneity, after-sales service, as a part of sales, has become an important territory for many manufacturers and businesses to compete for consumers, and after-sales service is a sharp tool for enterprises to participate in market competition under buyer's market conditions.
Guangzhou Biaoji Packaging Equipment Co.,Ltd. (GBPI) Is a professional manufacturer focused on developing and producing Mask & Packaging material test instruments .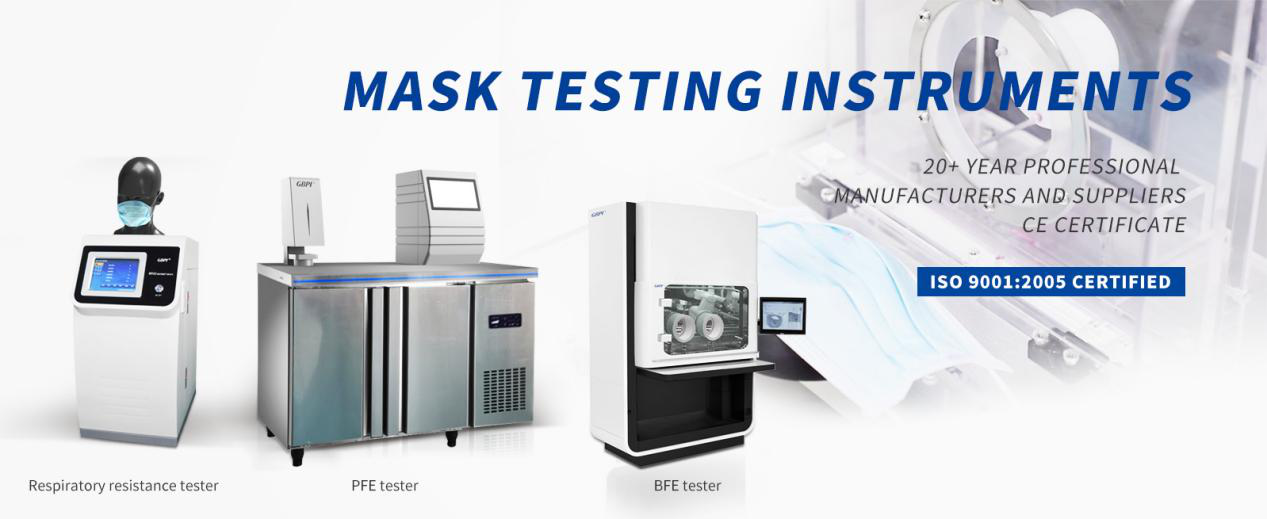 GBPI also is a service technology enterprise. Our after-sales service policy is as below.
1. One time transaction, a lifetime of service.
2. To improve customer satisfaction through quality service.
3. Service value-added is the direction of efforts.
4. Standard operation Process of work.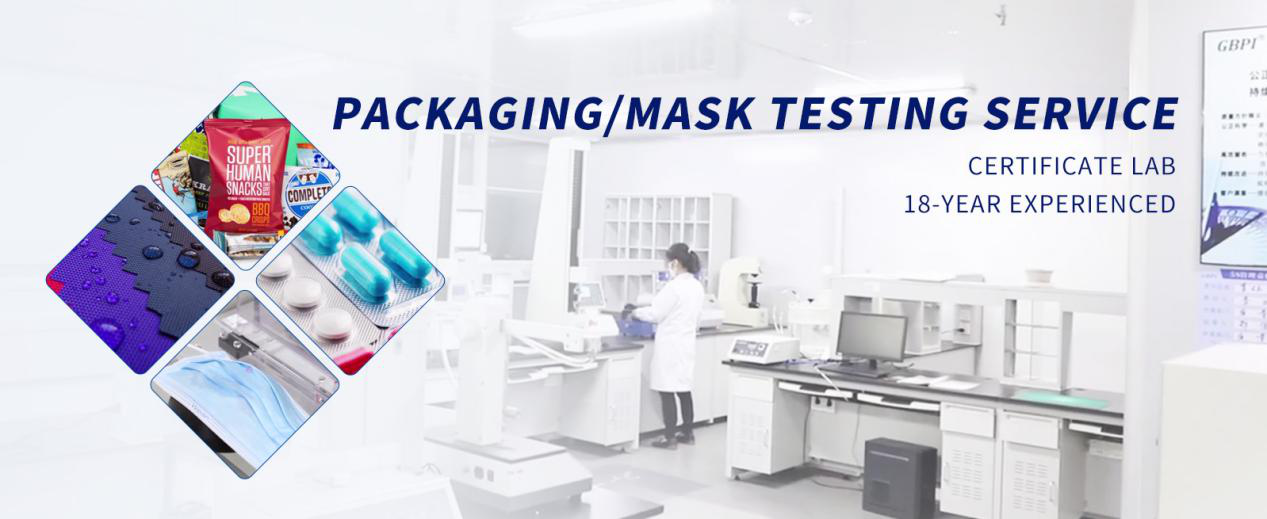 >We've worked out a complete after-sales installation service program, and we have a great deal of experience to help customers to solve all after-sales problems. Here's the regular method of GBPI to deal with the problems.
①Professional online installation guidance.
②Respond within 12 hours, providing effective solutions quickly.
③Phone call or video call through social application.
④Provide detailed installation documents.
⑤Door-to-door training & installation service. Including instrument debugging.
For more information about mask testing equipment and packaging testing equipment 、welcome to contact us .