The sudden outbreak of the new coronavirus in early 2020, the virus is still updated into different viruses in 2021 and continues to spread, although each country has developed a corresponding vaccine, but the speed of vaccine protection can not catch up with the speed of virus mutation. Experts are still advising the public to go out as little as possible to reduce infection from the virus, and to wear tested masks if they need to go out to increase protection and reduce infection. With the epidemic generally under control, but the medical protective supplies needed to protect against the epidemic is still at a stable level, because the daily wearing of masks is essential, in 2021 Lee, many protective supplies detected to be unqualified, such as masks do not do a good job of corresponding mask testing process, so many medical supplies production enterprises should have ushered in a huge development opportunity, but because of mask testing is not qualified to bring bad business Qualified to the enterprise brought a bad reputation.
GBPI Testing's series of solutions for mask testing instruments for medical protective equipment manufacturers in 2020 have been recognized by many customers, and in 2021, when customers increase the production line of mask protective equipment, they will still give priority to our mask testing instruments.
Our testimonial customers are as follows: (For more country testimonials, please contact us directly)
GBPI Company, as a new technology enterprise with more than 20 years' experience in R&D of testing instruments, we will provide medical protective equipment manufacturers, medical device inspection organizations and other related units with corresponding laboratory testing instruments. The following will be combined with our testing instruments for your introduction.
Bacterial Filtration Efficiency Testing Machine(BFE Tester)
Standards
YY0469-2004、YY/T 0969-2013、ASTMF2100、ASTMF2101、EN14683
Mask Bacterial Filtration Efficiency Tester is used to test the percentage of materials containing bacteria suspended particles at the specified flow rate. The dual gas path simultaneous comparison sampling method is used to improve the accuracy of sampling, which is suitable for the performance testing of bacterial filtration efficiency of medical surgical masks by metrological inspection departments, scientific research institutes, medical mask manufacturers and other relevant departments.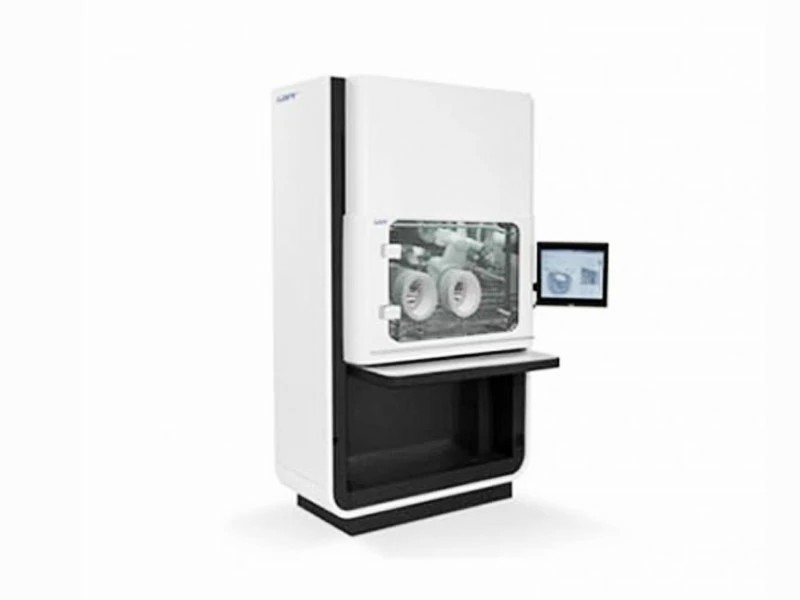 Face Mask Particulate Filtration Efficiency Tester(PFE Tester)
Standard
GB/T32610-2016、GB2626-2006、GB19082-2009、GB19083-2010 GB24539-2009、YY0469-2011、YYT0969-2013、ASTM F2299
It is used to test the filtering efficiency of daily protective masks and medical masks for particulate matter, and to determine the obstruction performance of ordinary fabrics and medical protective masks for constant flow of airflow. Applicable to medical device inspection center, safety protection inspection center, labor protection inspection center, drug inspection center, disease prevention and control center, textile testing center, hospital, mask manufacturing enterprises, etc. Applicable ⑴ Glass fiber filter material ⑵ PP filter material ⑶ Coating.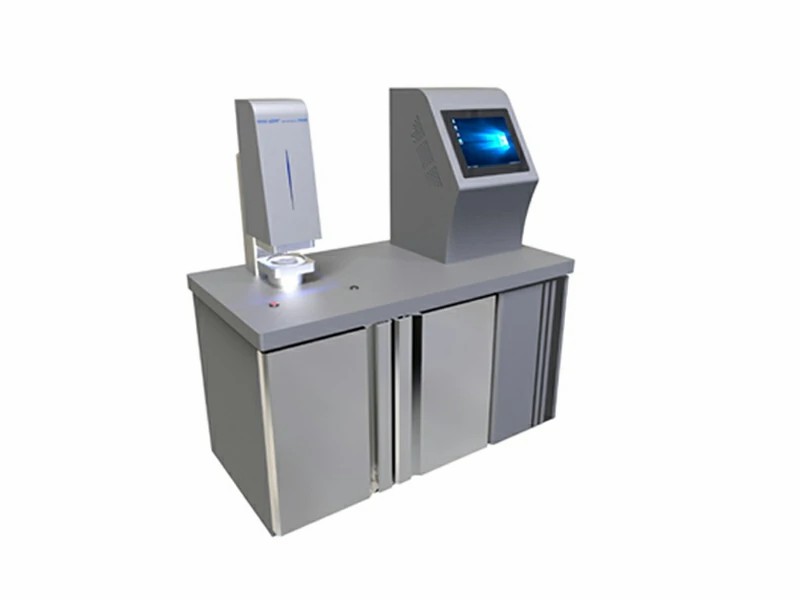 Respiratory Resistance Tester
Standard
GB2626-2006、GB/T32610-2016
The respiratory resistance tester is suitable for determining the inhalation resistance and exhalation resistance of respirators and mask protective products under specified conditions, and for the related testing and inspection of common mask products by manufacturers of national labor protection article inspection agencies.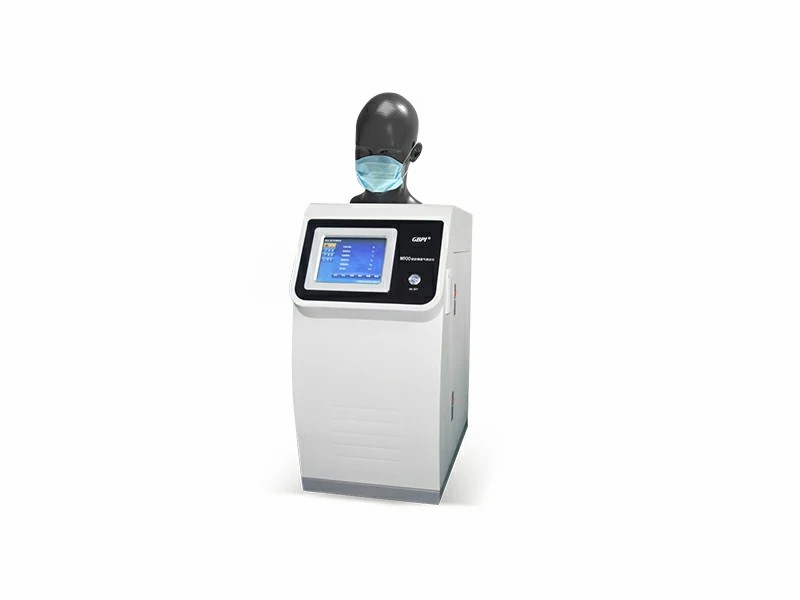 Face Mask Flame Retardant Tester
Standard
GB 19083-2010、YY 0469-2011、GB 2626-2006、GB 19083-2003
GB-ZR-10 is mainly used to test the combustion performance of masks after it contacts the flame at a certain linear speed. It is a special test instrument for the flame retardancy of a mask.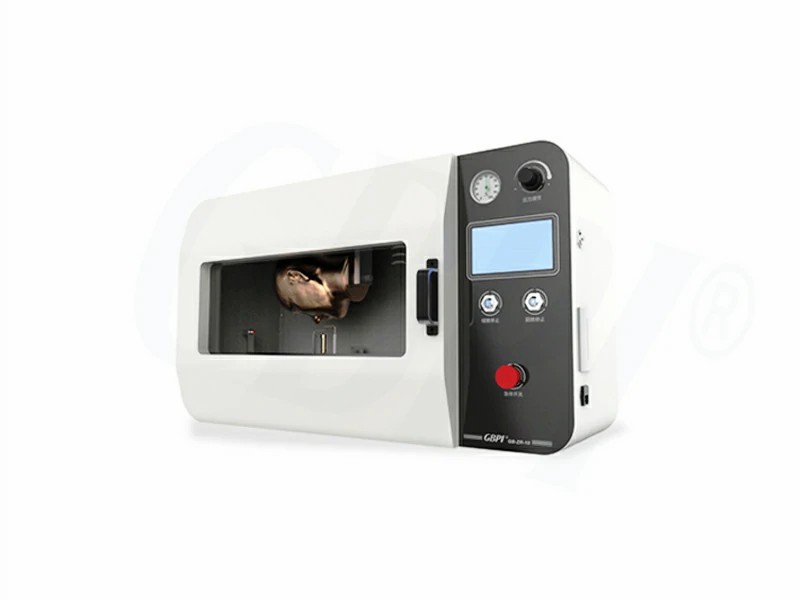 Mask Synthetic Blood Penetration Tester
Standard
GB 19083-2010、YY0469-2011
Mask Synthetic Blood Penetration Tester is suitable for the resistance of masks to the penetration of synthetic blood under different levels of test pressure.