Metalized Cast Polypropylene (CPP) Films CPP films are transparent cast polypropylene films designed to offer high performance, great appearance and easy converting for flexible packaging and other applications.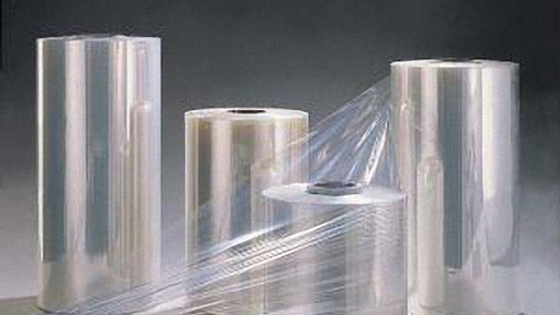 CPP films are also produced from a combination of various grades of PP polymer. CPP films are usually cheaper as the fixed investment is much lower than a BOPP line as the latter is biaxially oriented as compared to mono orientation of CPP films. Various constructions of CPP are available (multi layer options) which are used to cater to several applications in general packaging, as a sealant layer in conjunction with other plastic substrates for packaging of food products, twist wrap usage in candies, etc. Key characteristics of CPP films are:
High Clarity and Gloss
Higher seal strength
Good hot tack strength
Good anchoring of inks and adhesive to Treated Surface
Good machinability on Packaging line
Resistance to grease and oil
Good resistance to tears & puncture
Good moisture barrier
Low static properties
Our GBPI Focus on Packaging Material Quality Control over 17 years,our R&D Team design and manufacture latest advancing packaging testing equipment to meet our packaging customers requirement and greatly help them improve their CPP film quality control.Below Packaging Testing Instruments are our GBPI Hot selling model for packaging industry customers.
Our GBB-A2 Heat Sealing Machine can greatly help our CPP Film Factory to Test their CPP Film Higher seal strength to meet their customers quality requirements.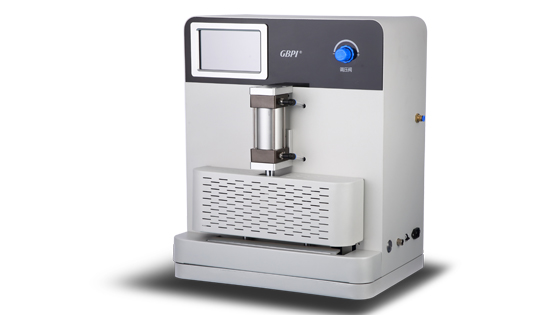 GBPI W401 water vapor permeability tester greatly help our customers to test their CPP Film moisture barrier character to improve and help their to meet all different customers from different country