The global economy is affected by the new coronavirus. In addition to the accelerated operation of production lines for the production of anti-epidemic protective products, many industrial productions are restricted.
It is well known that the most advantageous way to fight the new coronavirus epidemic is to wear effective protective masks when going out. Mask manufacturers continue to expedite and increase the amount of production,
whether the quality of the final masks meets the mask quality inspection standards? At present, the quality inspection items for masks include BFE, VFE, and PFE, What are the corresponding instruments for detecting these items.
GBPI will bring our own developed and produced instruments with you to learn more:
What is BFE and PFE?
BFE is Bacterial Filtration Efficiency
PFE is Particle Filtration Efficiency
According to Wikipedia, the standard of surgical masks is defined as follows: the indicators that indicate the performance of masks include BFE and PFE.
The former refers to the filtration rate and anti-spray rate of masks that can filter bacterial particles (average particle diameter of about 3.0). The latter refers to the filtration rate that can filter experimental particles (0.1 μm latex particles) without affecting the wearer.
The popular science tips: US Food and Drug Administration (FDA) standard for medical masks is more than 95% BFE, and BFE is more than 95%, which is in line with China's disposable medical mask standards. The order of protective effects is as follows: N95> Medical surgical mask> Disposable medical mask. The filtration efficiency of particle filtration efficiency (PFE) masks for non-oily particles should not be less than 30%.
GBPI's BFE tester can test the percentage of mask material that can be removed from bacteria-containing suspended particles at a specified flow rate.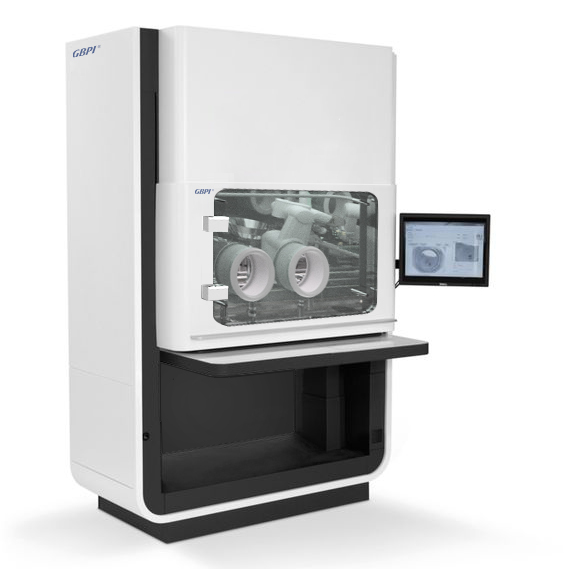 The main performance indicators of GBPI's BFE tester not only meets the requirements of the B.1.1.1 test instrument of Appendix B Bacterial Filtration Efficiency (BFE) Test Method in "Technical Requirements for Medical Surgical Masks" YY0469-2004 , And also meets the requirements of the American Society for Testing Materials ASTMF2100, ASTMF2101, and the European EN14683 standard, and on this basis, innovative improvements have been made, using dual gas channels to compare sampling methods simultaneously, which improves the accuracy of sampling and is suitable for scientific research institutes. The performance test of the bacteria filtration efficiency of masks, mask manufacturers and other relevant departments.
GBPI's PFE tester is used for testing the filtering efficiency of daily protective masks and medical masks for particulate matter, and for determining the obstructive performance of ordinary fabrics and medical protective masks against airflow at a constant flow rate.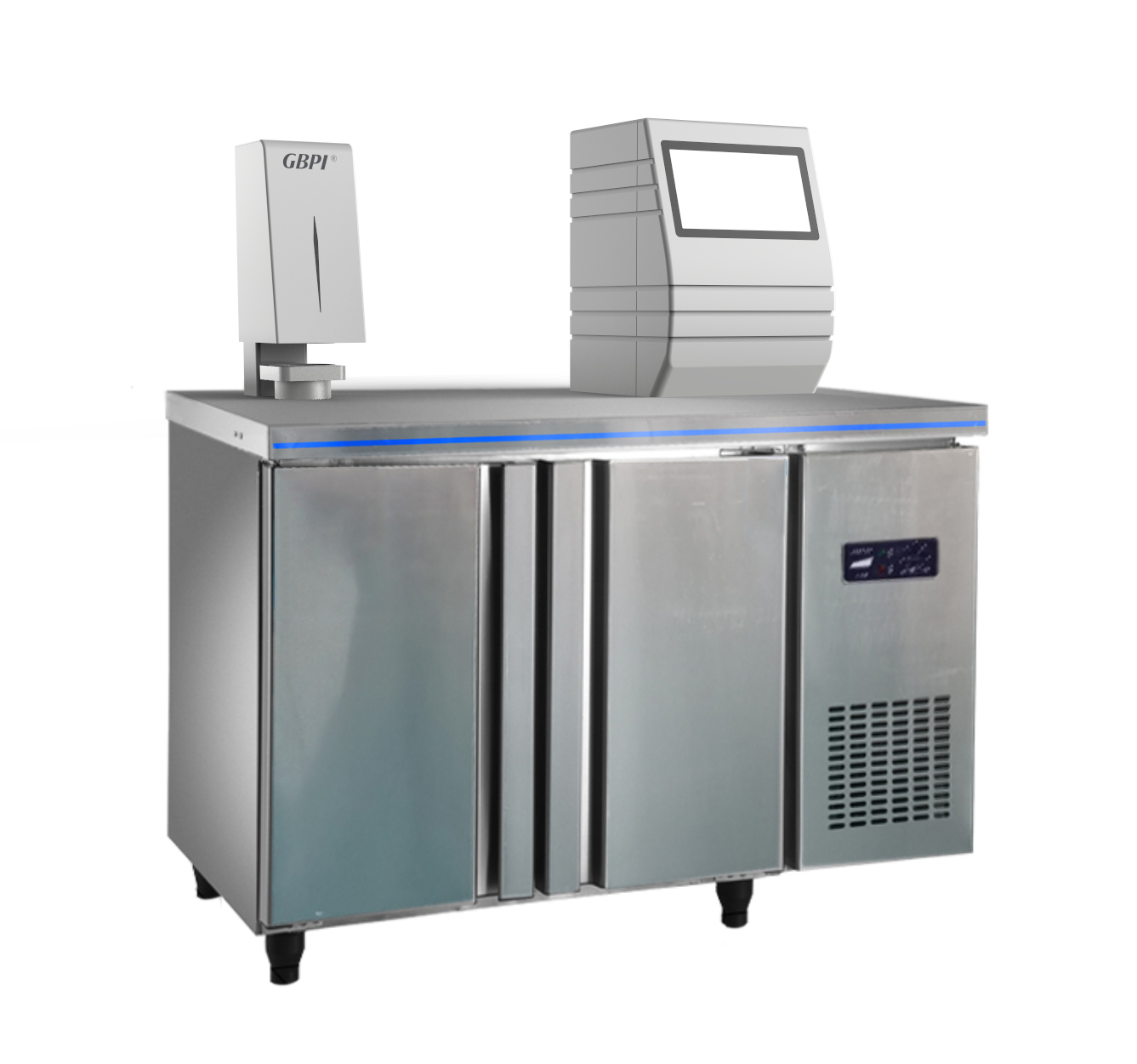 Our product test data has been tested by comparison with other well-known brand test institutions and has a high degree of consistency. At the same time, our products are highly recognized by customers and industry manufacturers. Our products are in compliance with relevant standards including
GB / T 32610-2016, GB 2626-2006, GB19082-2009, GB 19083-2010, GB 24539-2009, YY 0469-2011, YYT0969-2013.
Through the testing of GBPI's test equipment, it can help customers quickly distinguish the effectiveness of masks, which is conducive to the production of more qualified and effective mask products. We are confident to believe that the mask products tested by our inter-standard mask testing equipment can protect us better during this new coronary disease crisis. GBPI mask testing instruments have accurate testing data, can provide professional testing reports, and provide one-stop testing solutions for mask testing.