GB-KF30010 Face Mask Particulate Filtration Efficiency Tester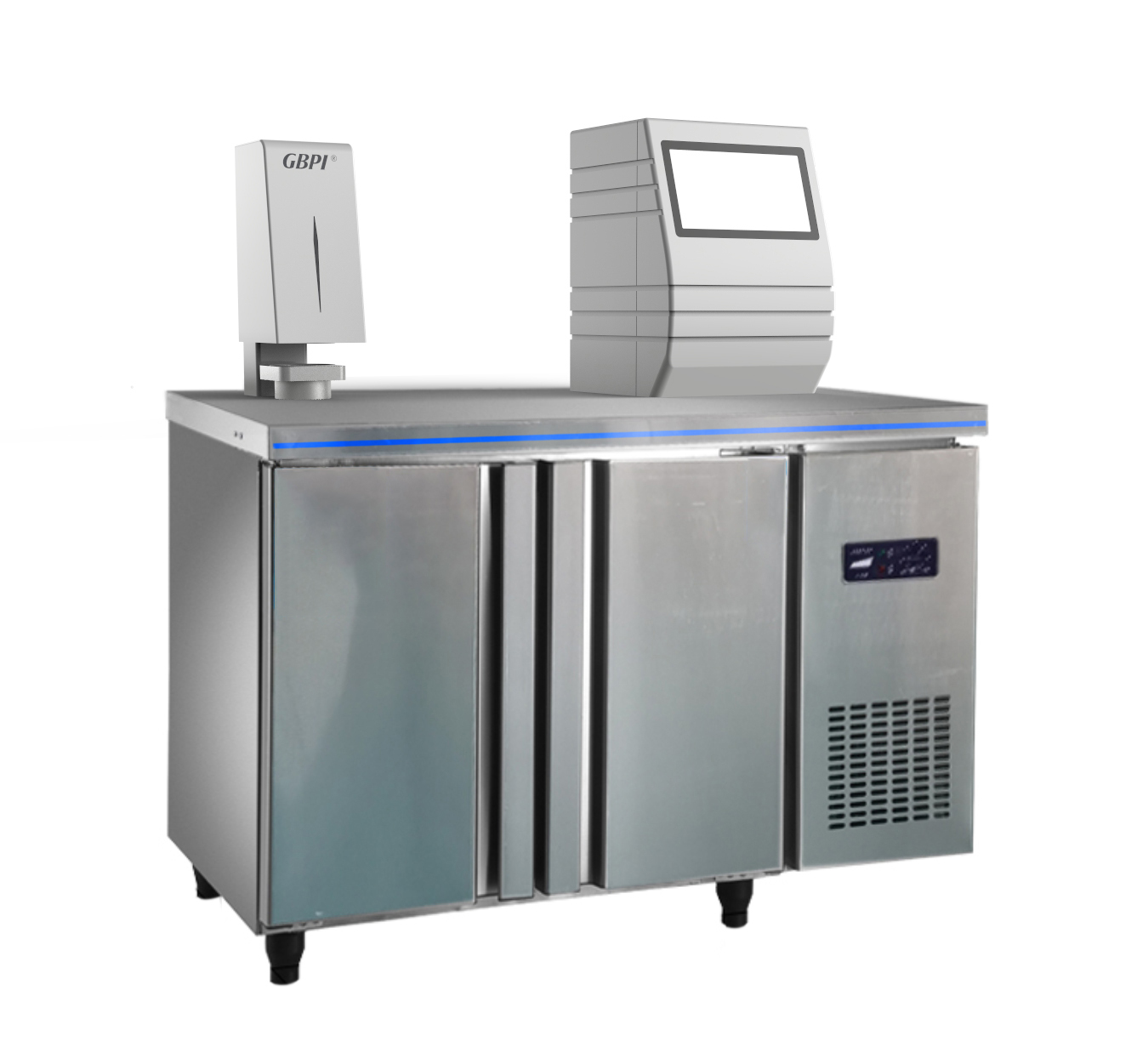 Application
It is to test the filtering efficiency of particulate protective masks and medical masks and to determine the resistance of ordinary fabrics and medical protective masks to the constant flow of airflow.
Standards
GB/T 32610-2016、GB 2626-2006、GB19082-2009、GB 19083-2010
GB 24539-2009 、YY 0469-2011 、YYT0969-2013.
Specifications
Item

specification

Test range

0-99.999%

Flowmeter range

(10-100)L/min,

Sampling frequency

1-9999/min

Particle concentration

(0.001-200)mg/m3

Counting median diameter

Salt particles(0.075±0.02)μm、Oil particles

(0.185±0.02)μm

Geometric standard deviation of particle size distribution

Salt particles≤1.86、Oil particles≤1.60

Dynamic detection range

0.001-100 mg/m3,accuracy1%

Dimension

460mm×525mm×1430mm

Power supply

AC 220V,50Hz

Differential pressure sensor range

0~500Pa
Features
1.Using a cold aerosol generator to produce continuous and stable aerosol particles, convenient for filling the solution.
2.Measurement of aerosol concentration using a high-precision PM2.5 sensor.Anti-leakage design of whole particles to
protect 2 sets of Aerosol generator:Salty aerosol generator and oily aerosol generator. the safety of laboratory personnel.
3.Equipped with aerosol particle neutralization device.
4.The pneumatic clamp is equipped with a protection device, which is safe and convenient to use.
5.Configure temperature and humidity sensor, real-time display of ambient temperature and humidity(Temperature and humidity requirements:25℃±5℃,30%RH±10%RH).
Equipped with glass rotor flowmeter, vacuum pump, laser dust particle counter.
6.Control system: The computer controls the test process, automatically collects data, and configures a special computer and test software.
The computer automatically tests the gas concentration and calculates the filtration efficiency. It can save, output, query and print the test data.
Our Company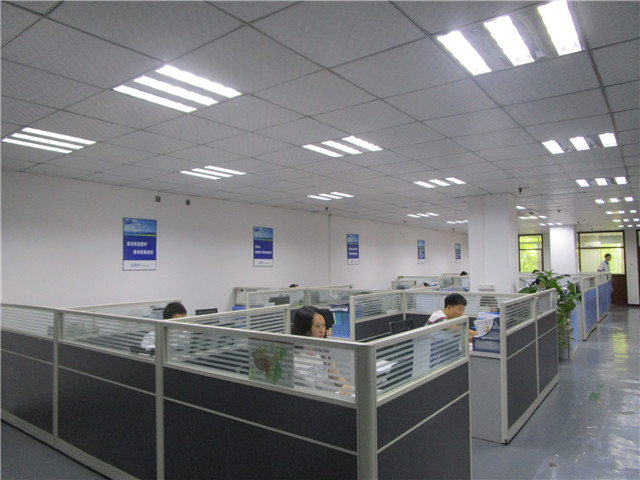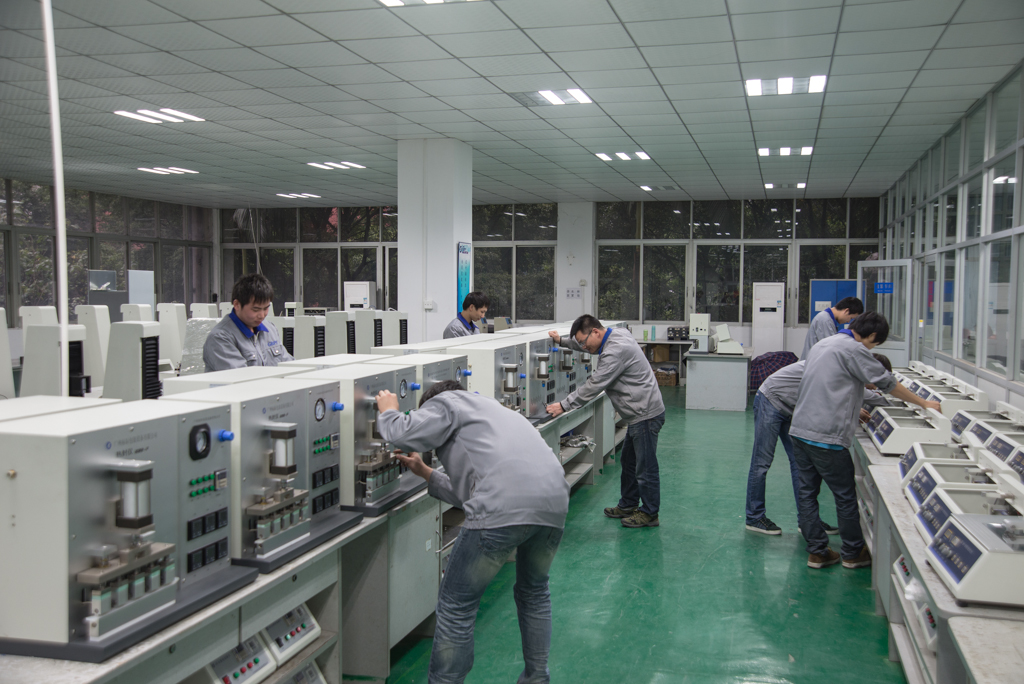 Our certificate