Face Mask Particulate Filtration Efficiency Tester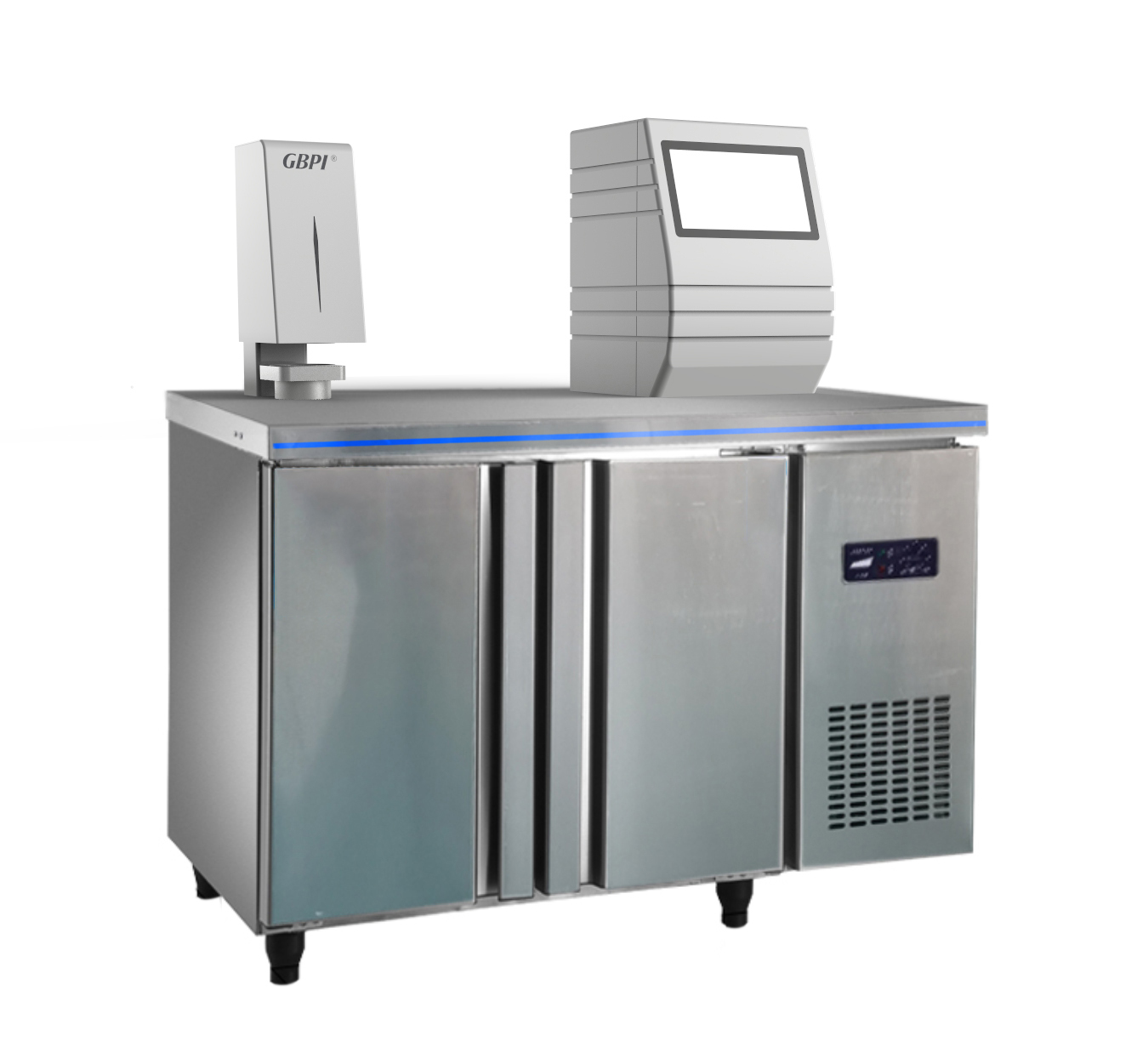 Application
It is used to test the filtration efficiency of daily protective masks and medical masks on particulate matter, and to determine the obstructive performance of ordinary fabrics and medical protective masks against the constant flow of airflow.
Applicable to medical device inspection centers, safety protection inspection centers, labor protection inspection centers, drug inspection centers, disease prevention and control centers, textile inspection centers, hospitals, mask manufacturers, etc.
Applicable (1) Glass fiber filter material (2) PP filter material (3) Covered film
Principle
It is designed and manufactured in accordance with the standards of YY0469-2011 <Technical Requirements for Medical Surgical Masks> and GB2626-2006 <Respiratory Protective Equipment Self-priming Filtered Particle Respirators>. At the same time, it also refers to the advanced design concept of similar international equipment (such as the United States TSI company), based on the principle of <European Standard EN1822-3:1998 Single Filter Material Test>, but it is suitable for the current testing status of domestic related industries.
Model GB-PF500H\GB-PF500L,DOP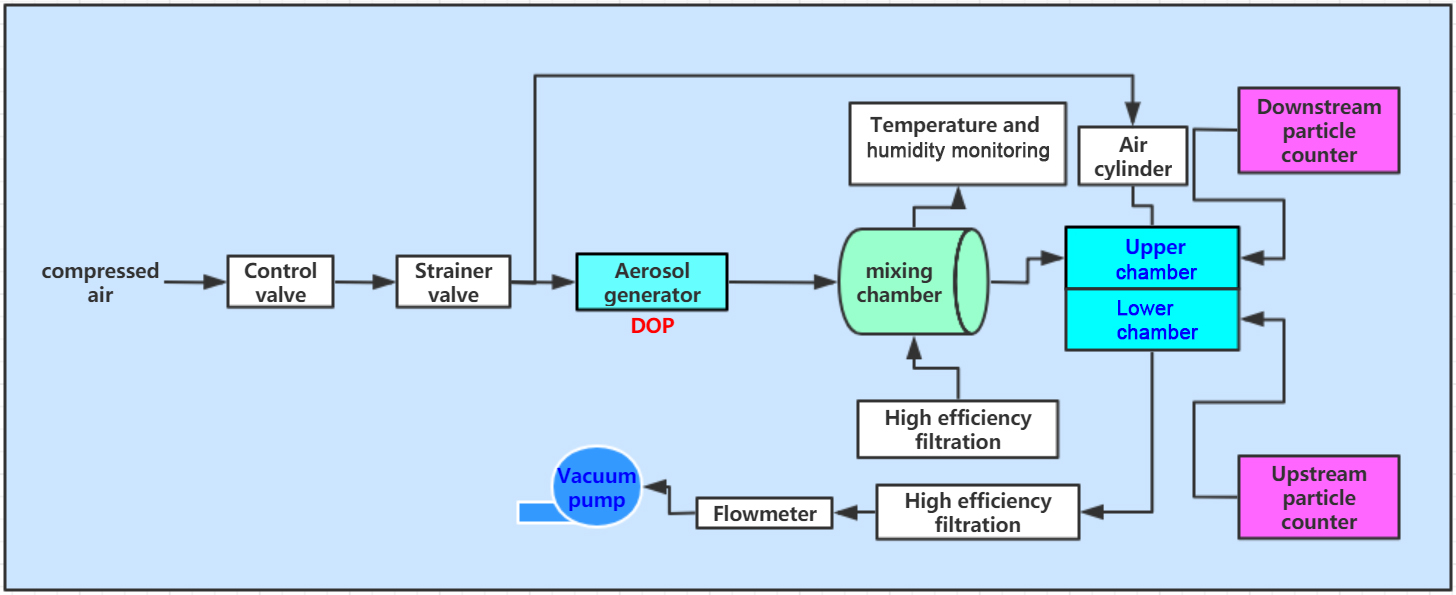 Model GB-PF400H\GB-PF400L,Nacl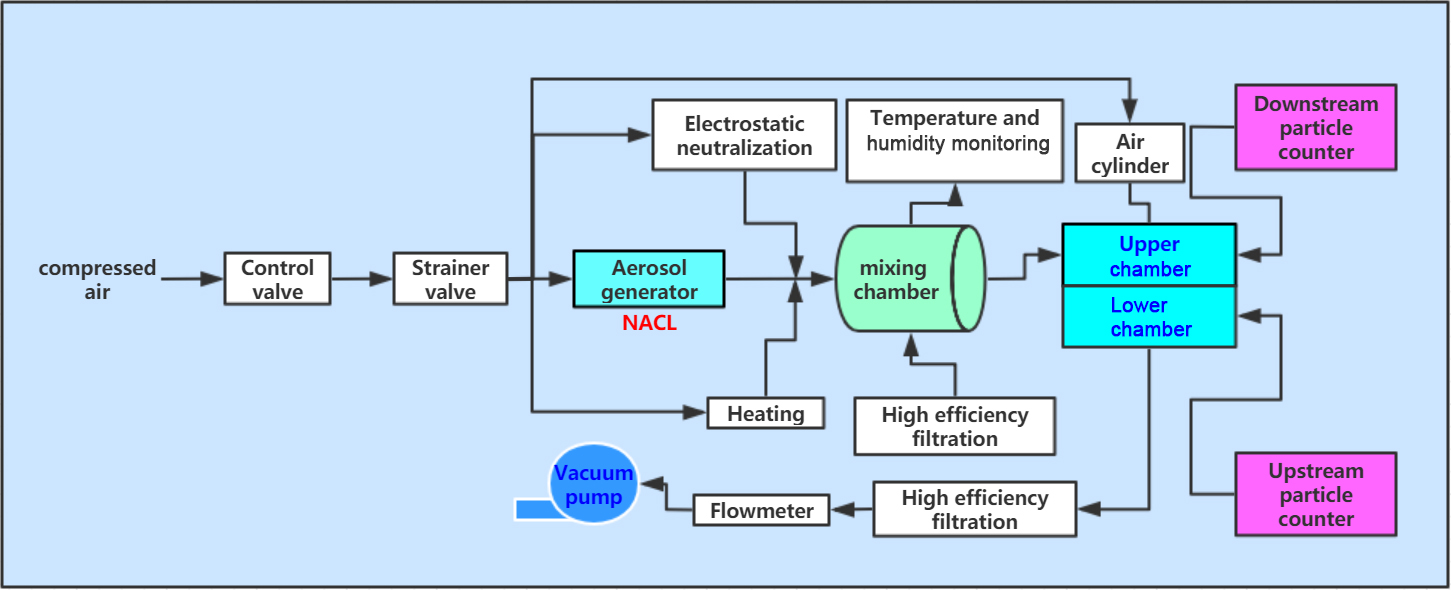 Standards
GB/T32610-2016, GB2626-2006, GB19082-2009,GB19083-2010, GB24539-2009,YY0469-2011, YYT0969-2013
Specifications
Item

specification

Filtration Efficiency Test range

0-99.999%

Filtration Efficiency Flow

meter range

(20-100)L/min

Test resistance range

0-1000pa

Particle size

0.3、0.5、1.0、2.5、5.0、10.0μm

Test source

Model GB-PF500H\GB-PF500L:
Oily Aerosol(DEHS/Paraffin Oil)
Model GB-PF400H\GB-PF400L:
Salty aerosols(NaCl solution)

Standard test area

100 cm2(Mask Fixture can be optional)

Size

1220*630*1225mm

System power consumption

<1500W

Weigh

250kg

Power supply

AC 220V,50Hz
Features
1、The cold-generating aerosol generator is used to produce continuous and stable aerosol particles, which is convenient for filling the solution.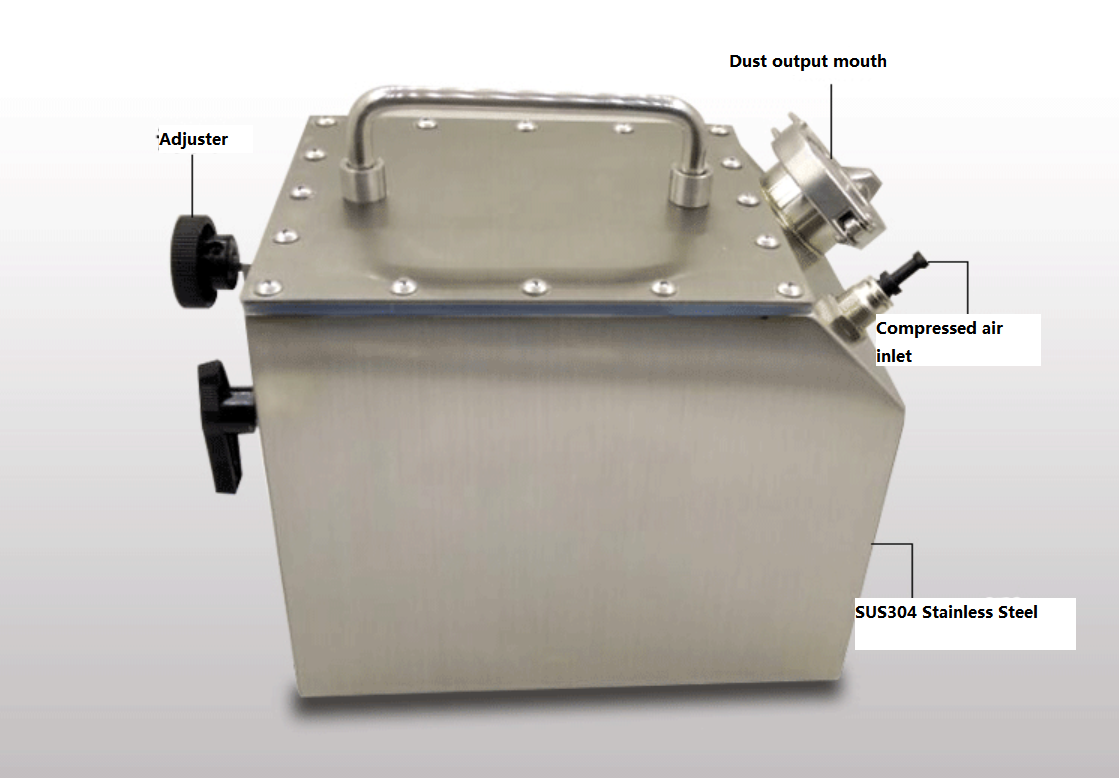 2、The mixing chamber is adopted to stabilize the gas path design to stabilize the aerosol concentration and effectively monitor the temperature and humidity of the aerosol.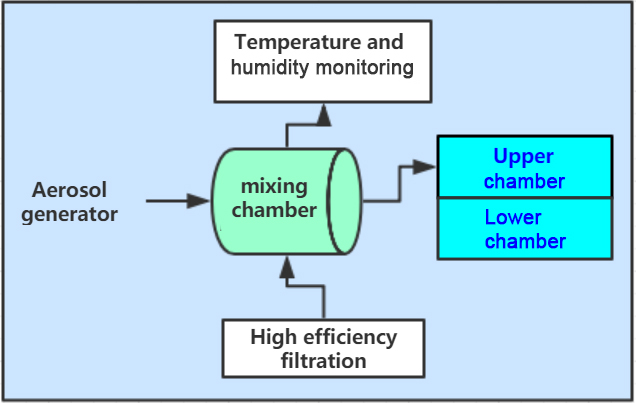 3、The domestic brand particle counter is used, and the automatic cleaning function is added to prevent the particle counter from clogging and the test value is more accurate.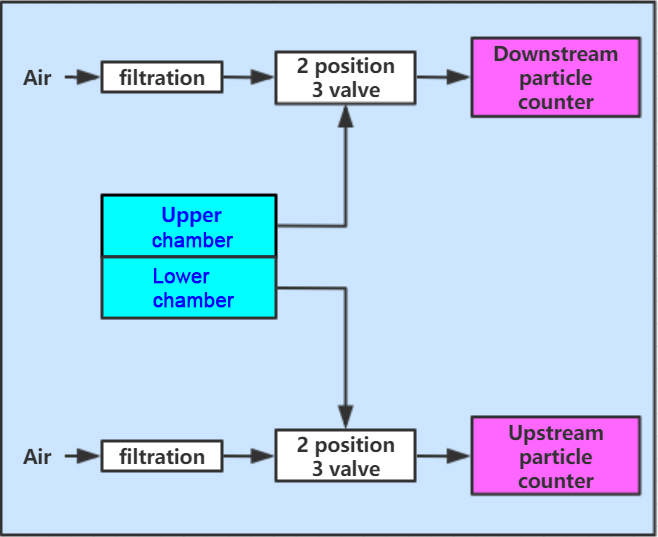 4、The particle leakage prevention design in the whole process protects the safety of experiment personnel.
5、Equipped with aerosol particles electrostatic charge neutralization device
6、The pneumatic clamp is equipped with a protection device, which is safe and convenient to use.
7、Control system: The computer controls the test process, automatically collects data, and is equipped with a dedicated computer and test software.
8、The computer automatically tests the gas concentration and automatically calculates the filtration efficiency; it can save, output, query, and print the test data.
9、Industrial computer touch screen control, simple and intuitive operation.
Configuration
1、Aerosol generator
2、Aerosol mixing chamber
3、Air Dryer
3、Ultra-quiet vacuum pump
4、Domestic brand particle counter
5、Touch screen industrial computer
6、Electrostatic neutralizer
7、Temperature and humidity monitor for mixing chamber
Our Company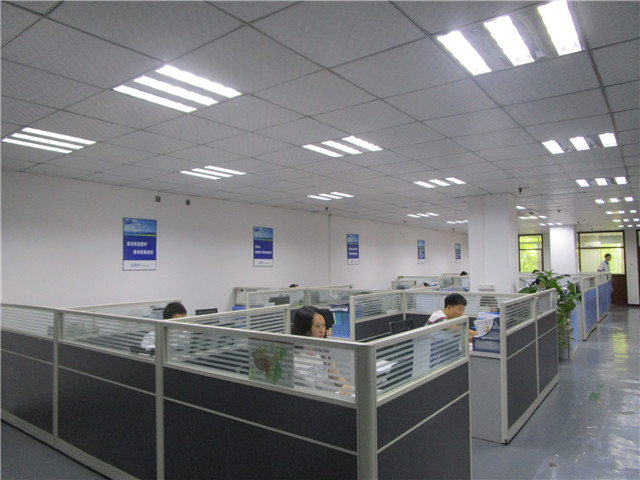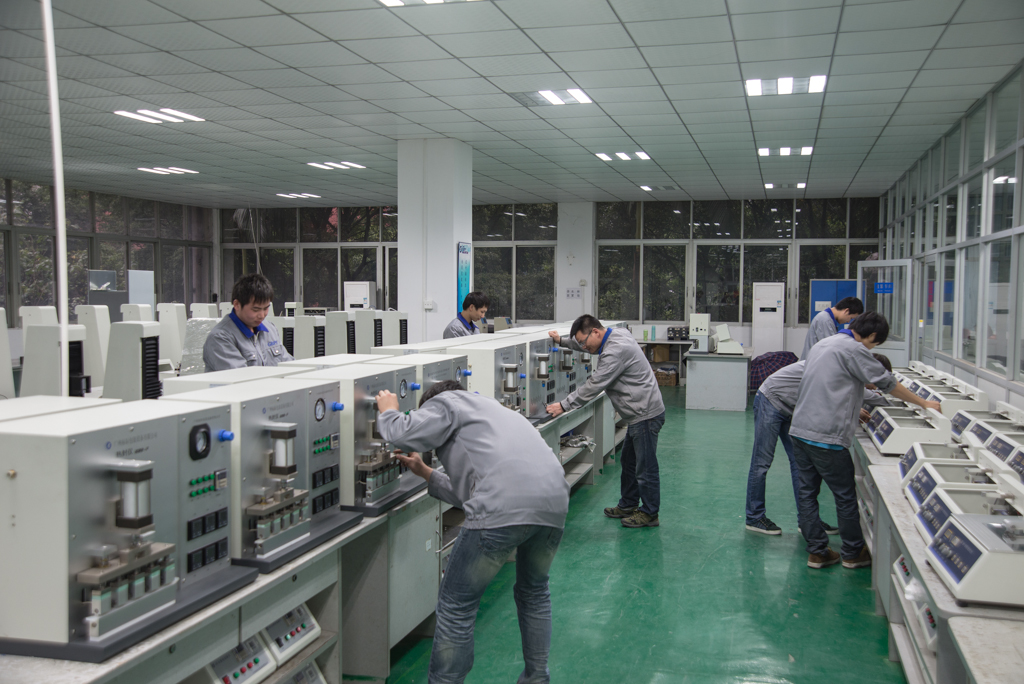 Our certificate