Instrument introduction
Monitoring the seal integrity of packaging is critical in many industries, such as in the medical industry, to maintain product sterility; in the pharmaceutical industry, to meet standards and protect product effectiveness; in the food industry, to ensure food safety and freshness Spend. Our intelligent sealing performance tester GBM-D1 is an upgraded version of the existing sealing instrument products, which can support a variety of test modes and meet different test requirements of different products at one time.
Standard
ASTM F1140 Blasting and Creep of Flexible Barrier Packaging (Unrestrained);
ASTM F2054 Rupture Test (with Limiting Plate);
ASTM F2095 pressure decay leak test (unrestrained or with restrained plate);
ASTM F2096 Bubble Leak Test (with water tank);
ISO 11607 Packaging for Terminally Sterilized Medical Devices
YY/T 0681.3 Test methods for packaging of sterile medical devices - Part 3: Resistance to internal pressure damage of unconstrained packaging
YY/T 0681.5 Test methods for packaging of sterile medical devices - Part 5: Detection of gross leakage by internal pressure method (bubble method)
YY/T 0681.9 Test methods for packaging of sterile medical devices - Part 9: Seal burst test of flexible packaging by internal air pressure method of restraint plate
GB/T 17876 Packaging Containers Plastic Anti-theft Bottle Caps
Test principle
The sample is subjected to a detrimental air pressurization method (pressurization to blasting or pressurization to a specified pressure) to test the sealing performance of the package. The test methods can be carried out according to different standards. Burst test, leakage test, creep test, bubble test test. The test results can be expressed in the form of a combination of test pressure, holding time, test package location, leak location, etc.

Test method
Burst test: The instrument continuously increases the pressure on the package until the package bursts. (Comply with ASTM F1140, ASTM F2054, YY/T 0681.3, YY/T 0681.9 standards).
Leakage test: After inflating the package to reach a preset pressure, and maintain the pressure for the required test time, carry out pressure management and leakage test according to the standard, and can choose the test conditions of unconstrained or limited plate. (Compliant with ASTM F2095, ISO 11607-1 standards)
Creep test: A constant pressure is generated in the package, close to the burst limit, and maintained for a certain period of time, and the sealing performance is evaluated when subjected to pressure within a set time. Optional test modes: creep and creep to failure (according to ASTMF1140, YY/T 0681.3 standards).
Bubble test: put the package in water, then pressurize the package to a predetermined pressure, and maintain the predetermined pressure for a predetermined time (in accordance with ASTM F2096, YY/T 0681.5 standards).
Application field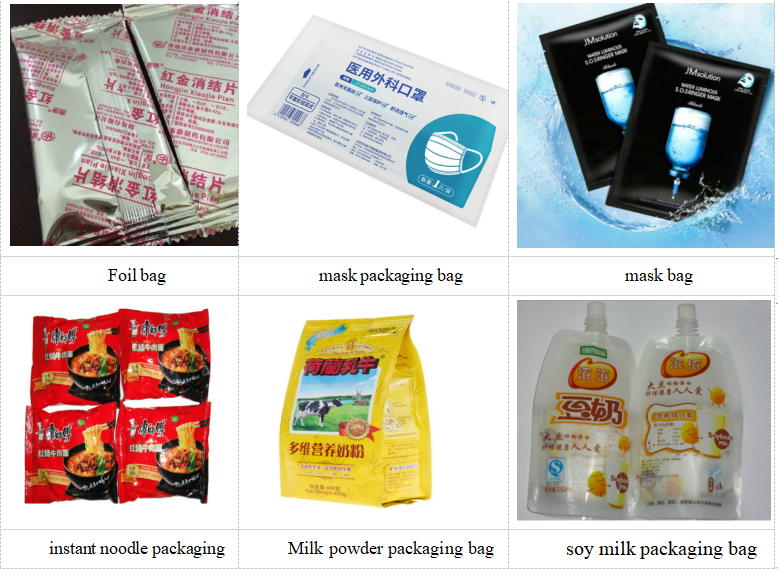 Technical parameter
| | |
| --- | --- |
| Package Test Size | 0-90000 mL |
| testing time | 1~1000 s |
| Test Range | 1~1000 KPa |
| Resolution | 0.1KPa |
| Test accuracy | 0.5%FS |
| Specifications and Weights | 400*415*272 mm(L x W x H)、less than 5 kg |
| outside temperature | operating temperature: +2℃~+25℃,storage temperature-20℃~+60℃ |
| Relative humidity | +2℃~+25℃: 10%~90%RH, +25℃~+30℃: 10~70%RH; +30℃+35℃: 10至50%RH (No condensation) |
| Environmental pressure | 90.0 – 105.0 KPa |
| Power and Consumables | 100-240 VAC, 47-63 HZMaximum power140 W |
| Input pressure and connection | 50-1000 Kpa,diameter6/4 mm |
| Gas flow | Main road automatic control:0-10 L/min,Bypass manual control:0-100 L/min |
| Connected | USB: USB 2.0 Type A |