It provides professional data analysis software, one-click export report function and audit trail function. We have engaged in developing environmentally friendly packaging test equipment. Compared with the traditional color water method, microbial challenge method of leak detection, vacuum decay method is a zero emission, high-efficiency, non-destructive physical testing method. It is the best for manufacturers, inspection institutions and scientific research institutes to detect the leakage of pharmaceutical and food packaging.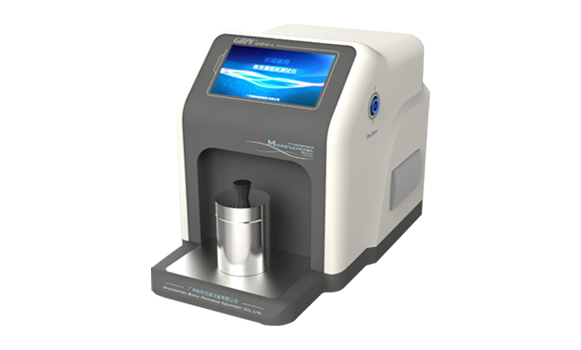 Industry Standard
ASTM F2338-2009(2013) Standard Test Method for Nondestructive Detection of Leaks in Packages by Vacuum Decay Method
YY-T 0681.18-2020 Sterile medical device packaging test method,
United States Pharmacopoeia USP1207 standard
Industry Application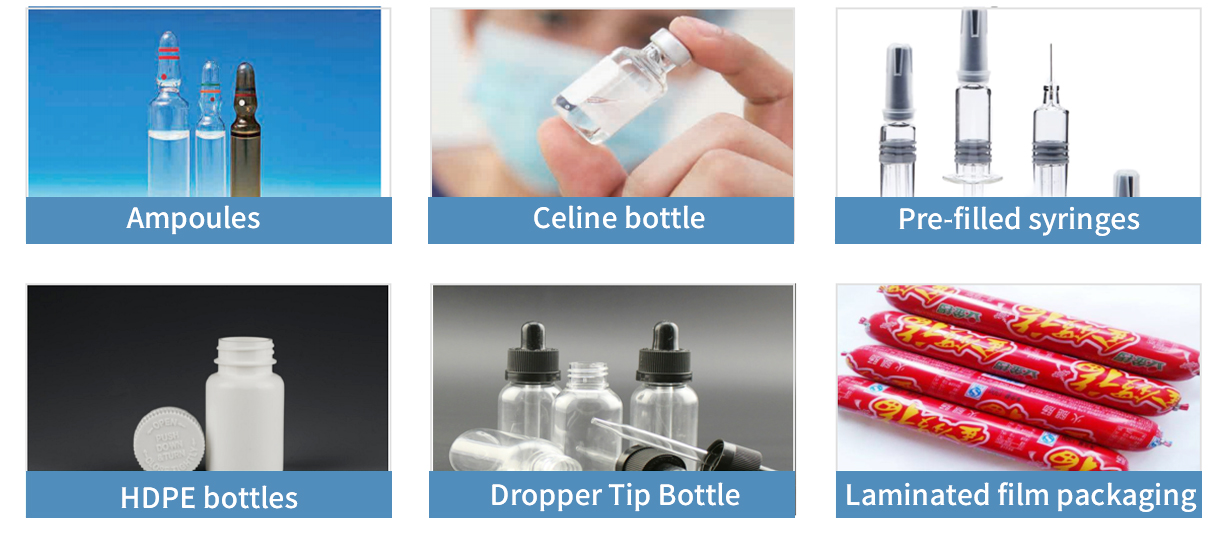 Test Principle

In accordance with ASTM F2338-2009 (2013), YY-T 0681.18-2020 and USP1207 standards, GBM-L1 is based on vacuum decay method with dual sensor technology and dual circulation system. The machine main body should be connected with specially-designed test cell contained with tested package.
The instrument evacuates the test cell, and a pressure difference is formed between the inside and outside of the package. Under pressure difference, the gas in the package diffuses into the test cell through the leak hole. The dual sensor technology detects the relationship between time and pressure and compares it with the standard value to determine whether the sample leaks.
Technical Specifications
| | |
| --- | --- |
| Item | Specifications |
| Vacuum Degree | 0~-100 kPa |
| Detection Accuracy | 1-3μm |
| Test Time | About 30s |
| Machine Operation | HM1 (Come with the tester) |
| Internal Pressure | Normal pressure |
| Test System | Dual sensors system |
| Vacuum Source | External vacuum pump |
| Test Cell | Customized based on sample |
| Test Application | ampoules, vials, prefilled needles and others |
| Test Method | Vacuum decay method/Nondestructive Detection of Leaks |
| Dimensions | 550mmx330mmx320mm(L*W*H) |
| Weight | 18kg |
| Environment Temperature | 20℃-30℃ |
| Relative Humidity (RH) | Maximum 80%,No Condensation |
| Power Supply | 220V |
Product Features
1. Test cell customization available for different test samples to meet various requirements
2. Suitable for detecting micro leaks and also large leaks samples; the judgment of qualified or unqualified displayed
3. Use non-destructive testing method to carry out leak detection on the finished packaging, which causes no sample damage
4. 7-inch color touch screen, humanized operation is more convenient.
5. Use branded vacuum components, stable and durable.
6. Equipped with micro printer, USB data interface, PC software measurement and operation available, mbar and Pa interchangeable unit
7. Automatically saving of historical test records for local search
8. User classification authority setting to meet functions of GMP requirements, test record auditing and tracking
9. Automatically test results printing after test completion with manual operation to ensure accuracy and objectivity of the data.