Many customers question whether masks need to be tested for burning performance. The answer is yes. Burning performance is one of the important indicators for mask testing.
When a mask is accidentally exposed to flame, its flame retardant performance is directly related to the safety of medical staff, so the flame retardancy of a mask is one of the important physical indicators to measure the quality of medical masks.
Therefore, the mask material we use should be made of non-flammable materials. The mask burns no more than 5 seconds after leaving the flame. If the mask product is designed to be non-flammable, you need to provide information. If the product is designed to be flame-retardant, you need to specify the burning time and burning time part.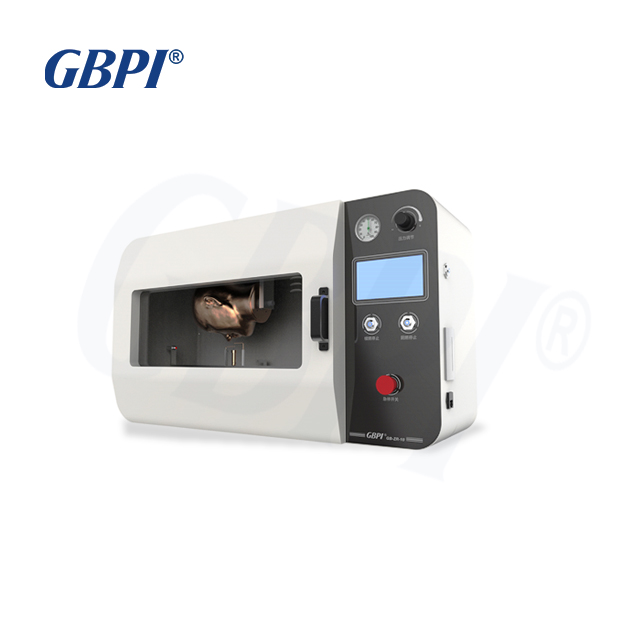 So what is the test principle of the flame retardant mask?
1. Use standard energy heat source to test the mask and observe the burning behavior of the mask. The energy of the fire source is guaranteed by measuring the height and temperature of the flame.
2. The time for masks or other samples to pass through the fire source is stipulated by the standard, and the action time of the fire source is ensured by controlling the moving speed of the mask.
3. The combustion behavior of the sample is measured by the flame and flameless combustion of the sample.
For the mask flame retardant tester purchased on our website, we will have experts to answer you the type of mask flame retardant tester you should choose, and our experts will also teach you how to use the mask flame retardant tester;
If you have any questions about the flame retardant test equipment for masks, we can provide timely help 24 hours a day.
GBPI has a group of professional teams who have been in the packaging inspection field for 10 years, with rich testing experience and strong technical force, and can provide you with professional personalized customization and systematic solutions.