On January 2-6, 2023, GBPI successfully held the 2022 annual summary and 2023 annual planning meeting! The president Mr. Zhou, the main responsible persons of R&D, production, sales and marketing and other functions attended this meeting.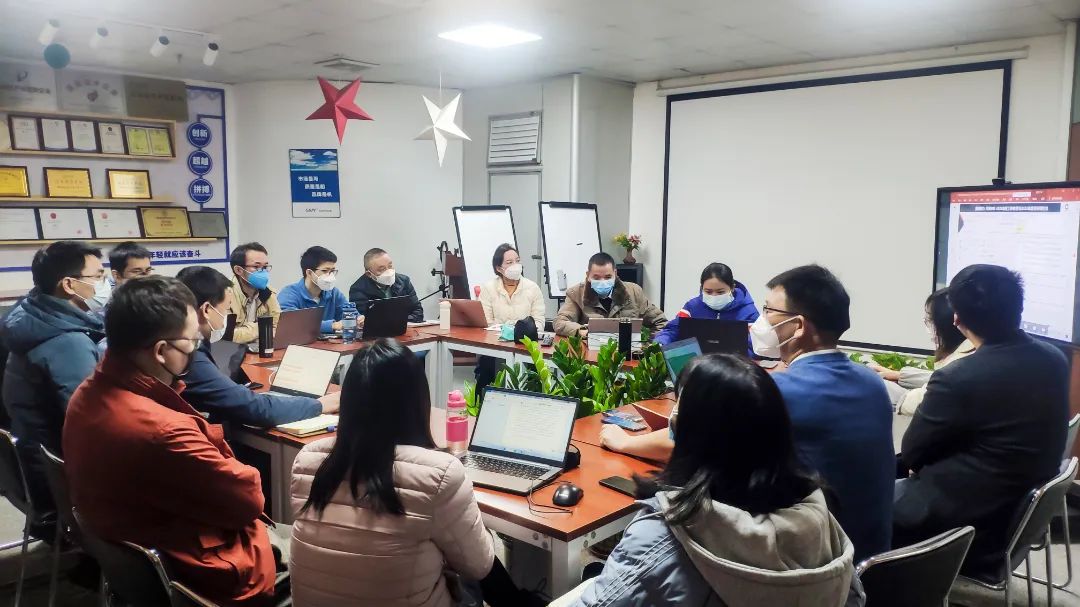 These past achievements are the most solid foundation for our future sustainable development and the beginning of our "new journey". Faced with the uncertainty of the future external environment and policies, challenges and risks are everywhere on the road of development. In the future, with strategic planning as a guide, the organization will be energetic, the team will be energetic, the process and system will provide guarantee, and the majestic power of all employees will be gathered, the prosperous development of GBPI will be unstoppable!
Looking ahead to 2023
GBPI insists on serving the country with industry and insists on doing the business of national support and protecting people's health and safety. The company is in the process of rapid change, we insist on achieving digital management, focusing on strategic opportunity points, constructing a sustainable leading edge, competing for the strategic heights of the industry, and constantly winning, so that the company can develop in a high-quality and sustainable way!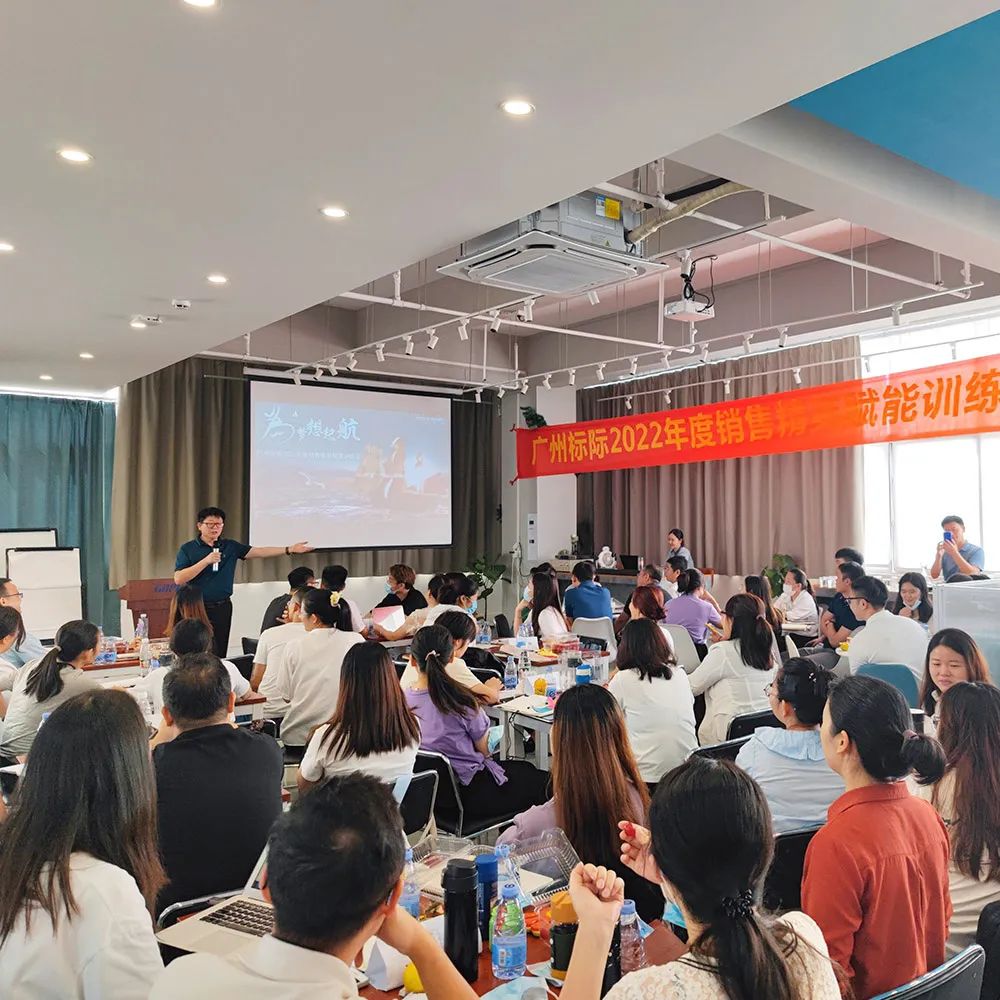 GBPI should face the challenges and rise to the challenges in the complex and changing industry situation, continuously enhance the company's cultural self-confidence and innovate customer value, and all employees should not only deeply understand and implement the company's development philosophy, but also be down-to-earth and constantly refine their internal skills to find the first opportunity in the development and open up a new situation in the changing situation to win the battle of 2023!
Gathering our strengths and making breakthroughs together. The meeting was held to enhance the confidence of all the staff of BSI. Standing at the starting point of the new year, all GBPI will work hard to write a new chapter in the development of packaging testing industry together!