The masks we usually use are mainly divided into two categories, which can be divided into air filter masks and air supply masks. And the air filter mask usually refers to N95 filtering facepiece respirator.
An N95 respirator is a commonly-used, abbreviated name for an N95 filtering facepiece respirator, which is a particulate-filtering facepiece respirator that meets the U.S. National Institute for Occupational Safety and Health (NIOSH) N95 classification of air filtration, meaning that it filters at least 95% of airborne particles.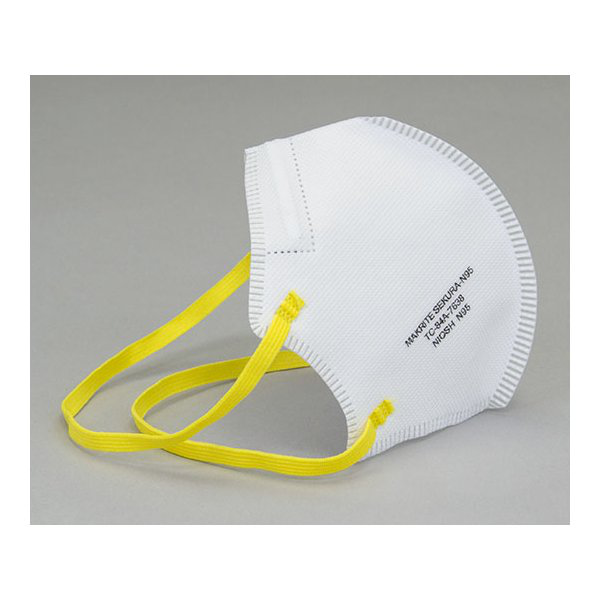 Regarding to the qualification test of N95 respirators, each region also corresponds to different standard but the test indicators are similar.
N95 respirators are considered similar to certain respirators regulated under non-U.S. jurisdictions, but slightly different criteria are used to certify their performance, such as the filter efficiency, test agent and flow rate, and permissible pressure drop.
Compared with ordinary masks, the protective performance of N95 masks is undoubtedly better. So what kind of material is used to make it into a best product with good protective properties?
The N95 respirator requires a fine mesh of synthetic polymer fibers, specifically a nonwoven polypropylene fabric. It is produced by melt blowing and forms the inner filtration layer that filters out hazardous particles.
At first, N95 masks were not used in medical treatment and not the traditional medical protection facilities. N95 masks were originally used in industrial industries such as mining, construction and paint. They can effectively filter nano-ions in engineering and are effective. But later in order to prevent the spread of preventive tuberculosis, it began to be used in the medical industry.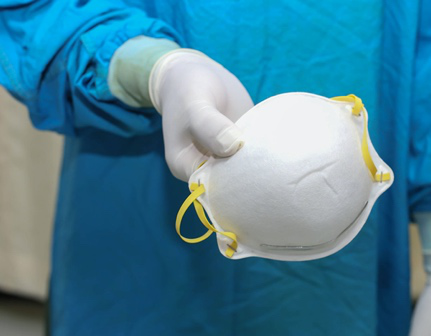 Now N95 respirators have been widely used in medical treatment and the protective performance is better than ordinary medical protective mask. At the same time, the air supply mask also have their irreplaceable charateristics.
With the continuous development of science and medical care, the medical equipment we use will also be constantly updated to benefit the world and human.
Guangzhou Biaoji Packaging Equipment Co.,ltd is a professional manufacturer focused on developing and producing mask testing instruments and focused on developing packaging material test instruments and spouting machine Founded in 2002 the company has received IOS 9001 certification and recognized as high-tech enterprise and software enterprise by national authority. We hold numerous technology patents and software certificates from the national authority, and gained awards for technological progress.
We are the lab solution and testing service provider for the food, pharmaceutical, packaging, printing industries, research institution。and college with qualified instruments & service.The machines are running well in over 30,000 laboratories to guarantee the highest quality and service .
With over 8,000 square meter factory, laboratory and developing center , more than 5 experts come from chemical, electronic, mechanical and software field at home and abroad. we have been continuously researching and developing new products and improving our products, and provide the best technical service for customers. It is great honor to be a technical innovation enterprise and gain the government support.