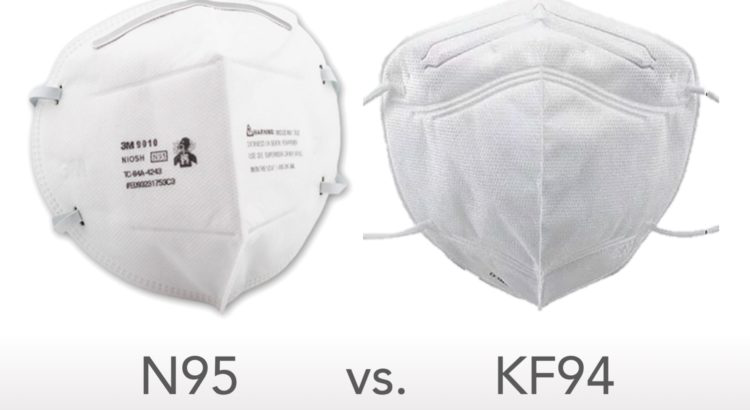 They look similar, and they filter a nearly identical percentage of particales-95% versus 94%. This chart from 3M explains the differences between the N95 and "first class" Korean masks. The columns highlight these two types of mask.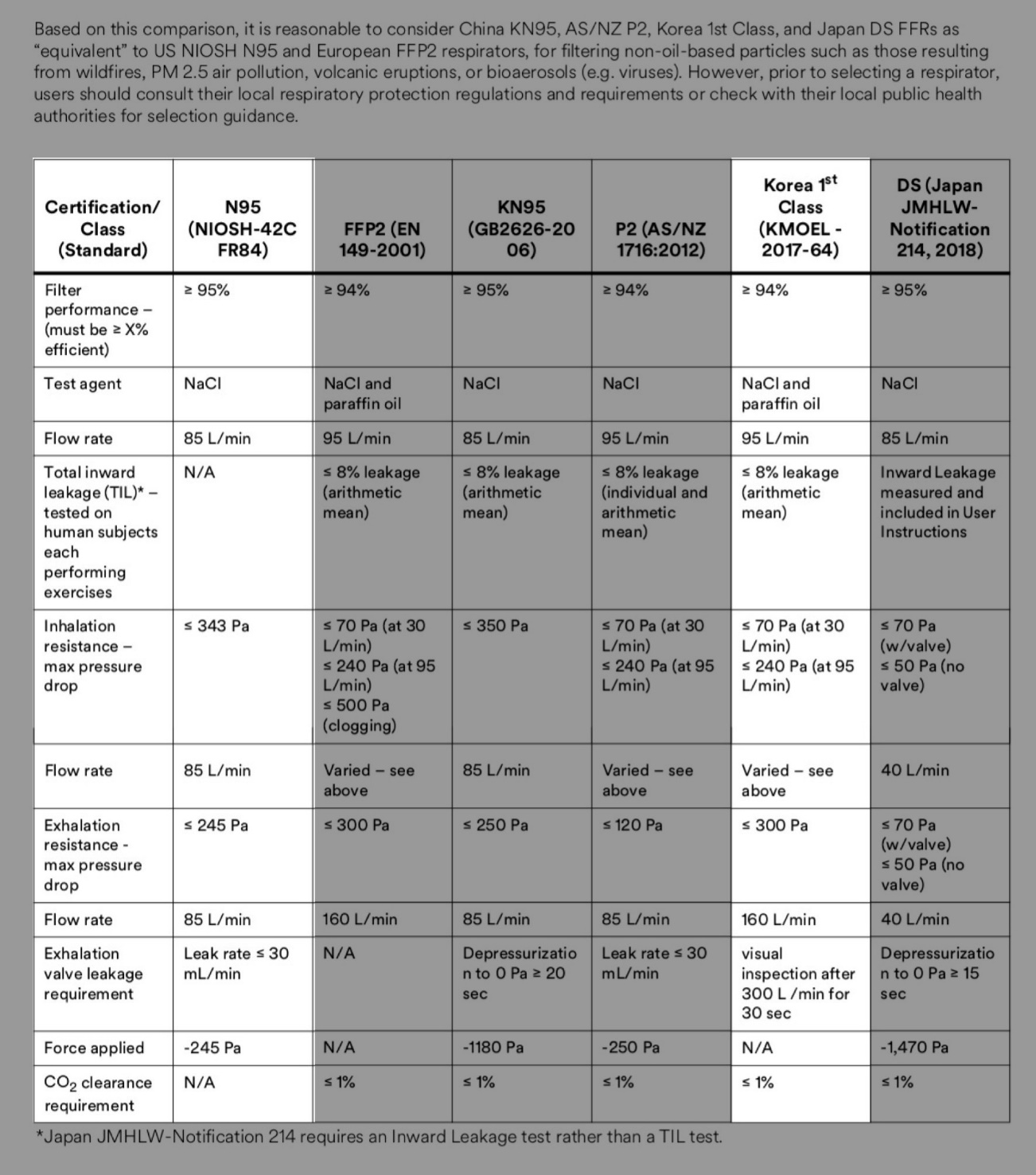 KF94 Standards Borrow More From Europe Than US
On the metric that most people care about(filtration effectiveness). They're nearly identical. In most circumstances, mask users will not care about a 1% difference in filtration.
KF94 Standards Borrow More From Europe Than US
However, of the differences between the standards, the Korean standards are more similar to the EU standards than the US standards. For example, US certification agencies test filtering performance using salt particles, whereas European and Korean standards test against salt and paraffin oil.
Similarly, the US tests filtration at a flow rate of 85 liters per minute, whereas the EU and Korea test against a flow rate of 95 liters per minute. However, these differences are minor.
GBPI Particulate Filtration Efficiency ( PFE ) Tester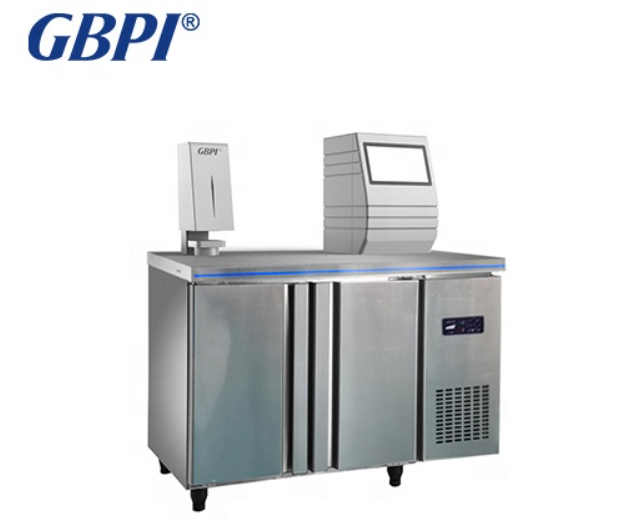 GBPI PFE Tester is designed for test filter media and mask used in medical and industrial hygiene applications. It meets global industry standards such as ASTM F2299, EN13274 and GB 2626.
With GBPI PFE Tester, be able to test N95, KF94, FFP2, KN95 and Melt blown materials. It available in either an Oil(DOP, Paraffin) or Salt(Nacl) aerosol generation modles.
Technical Parameter:
Particulate Filtration Efficiency (PFE) is used in daily protective masks and medical masks to test the filtration efficiency of particulate matter and to determine the obstruction performance of ordinary fabrics and medical protective masks for constant flow of airflow.It's applicable to medical device inspection center, safety protection inspection center, labor protection inspection center, drug inspection center, disease prevention and control center, textile testing center, hospital, mask manufacturing enterprises, etc.
GBPI provides full line of face mask testing equipment for Disposal 3plymedical maskand Respirator mask such as mask bacterial filtration test equipment、respiratory resistance test equipment, etc.. If need more details please send your Inquiry to our email: info@gbtest.cn