Focus on Customers, Create Value for Customers, and Transform Sales to the End - GBPI's H1 2023 Sales Summary and Staff Training Meeting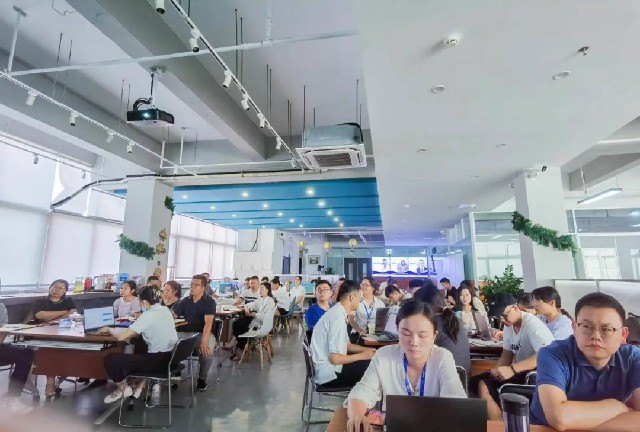 From July 11th to 13th, GBPI, a national specialization, speciality and new small giant, grandly held the first half of 2023 sales summary and staff training conference at its headquarters in Guangzhou, and the European R&D center and Indian R&D center synchronously participated in the online live conference.
The meeting first highly affirmed the brilliant achievements made by the company in the first half of the year, in the face of the complex economic environment, all the staff forge ahead, domestic and foreign trade have achieved a 30% + growth, which is to be congratulated!
2023 is the first year of GBPI's transformation, the first half of the company around the "customer-centric, create value for customers" service concept, the introduction of various management upgrades, mechanism optimization and other initiatives for the first half of the results achieved, credit, for the future direction of the development of the standard intercompany, laying a more solid confidence and development direction.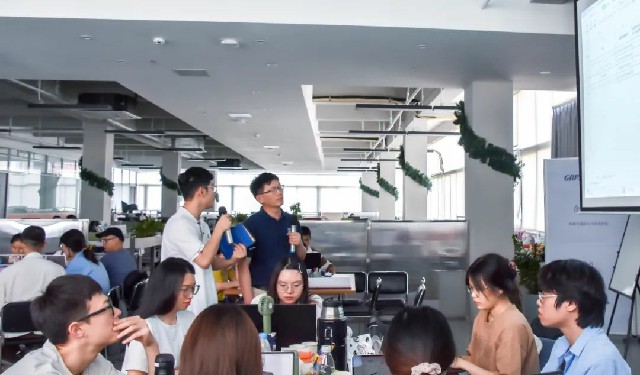 During the three-day training session, Mr. Zhou, the chairman of GBPI, came to give a lecture in person, and summarized the winning marketing strategy of GBPI to achieve market leadership with 8 major processes and 7 value closures in a comprehensive and systematic way. In the meeting, theories were combined with practice, interspersed with case sharing and one-on-one interaction, presenting a wonderful knowledge feast for the staff.
The three-day conference has come to a successful end, but GBPI's footsteps to "customer-centered, create value for customers" will never stop, the heart has set off on the road ... ... ....