The 15th exhibition of 3P Pakistan – An event for Plastic, Printing, Packaging, Rubber and Chemical industry.22nd-24th March,2019,Expo Centre,Lahore,Pakistan.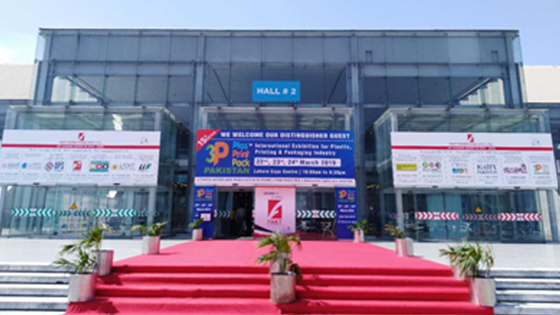 3P Pakistan will be an ideal platform for companies to exhibit their products and services in front of thousands of visitors. It will have companies from all over the world which makes it an international exhibition. Visitors will get a chance to meet industry big players all under one roof.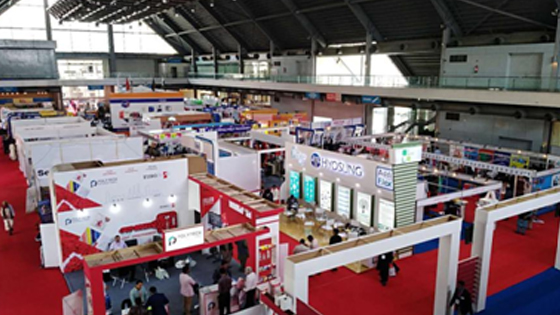 GBPI always struggle to bring value to the customer. We attend this fair with WVTR&OTR, two high-tech instrument. According to the performance and reputation of company, we success sale it to the customer who comes from abad, Pakistan in last day.And spend 4 days visit to start the Installation + Calibration + Training.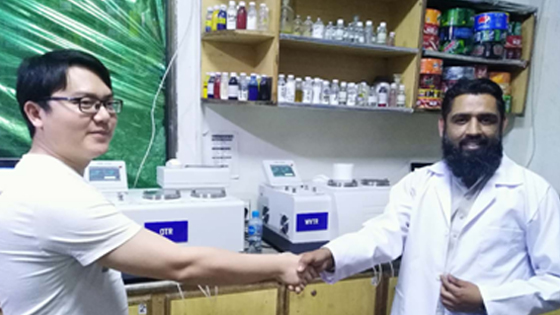 Abad company buy our water vapor permeability tester W413 for their flexible plastic film water vapour barrier testing.
Application
W413 water vapor permeability analyzer is to test the water vapor transmission rate (WVTR) of films or sheets materials.
Applied to:
1) Plastic film, composite film, aluminum foil, aluminized film,etc;
2) Sheet, panel, rubber, ceramics,etc;
3) Packaging containers, such as: glass, bottle, cans, boxes, etc;
4) Expanding application: solar panel, LCD film, medical patch, etc.
Widely used in quality inspection organizations, drug control institutions, research institutes, packaging, thin film, food companies, pharmaceutical enterprises, personal care industry, electronics industry and so on.
Standard
GB/T 26253-2010,YBB 00092003-2015,BS EN ISO 15106-2-2005,ASTM F1249-2013,JIS K7129-2008