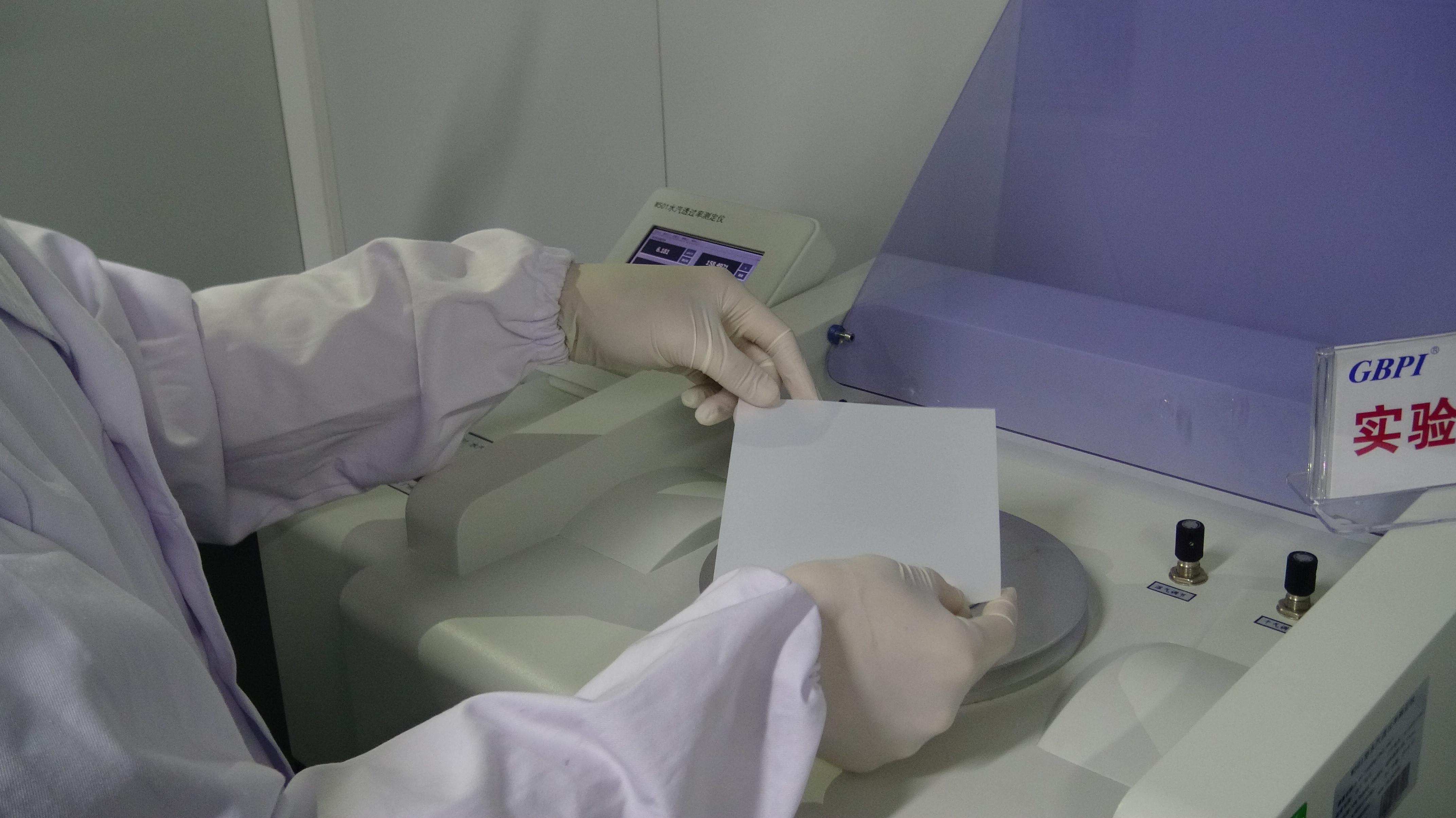 After five years' research and costing about a million dollars, GBPI developed the first national certified reference materials of film barrier property testing, and gained the following certifications from General Administration of Quality Supervision, Inspection and Quarantine of the People's Republic of China: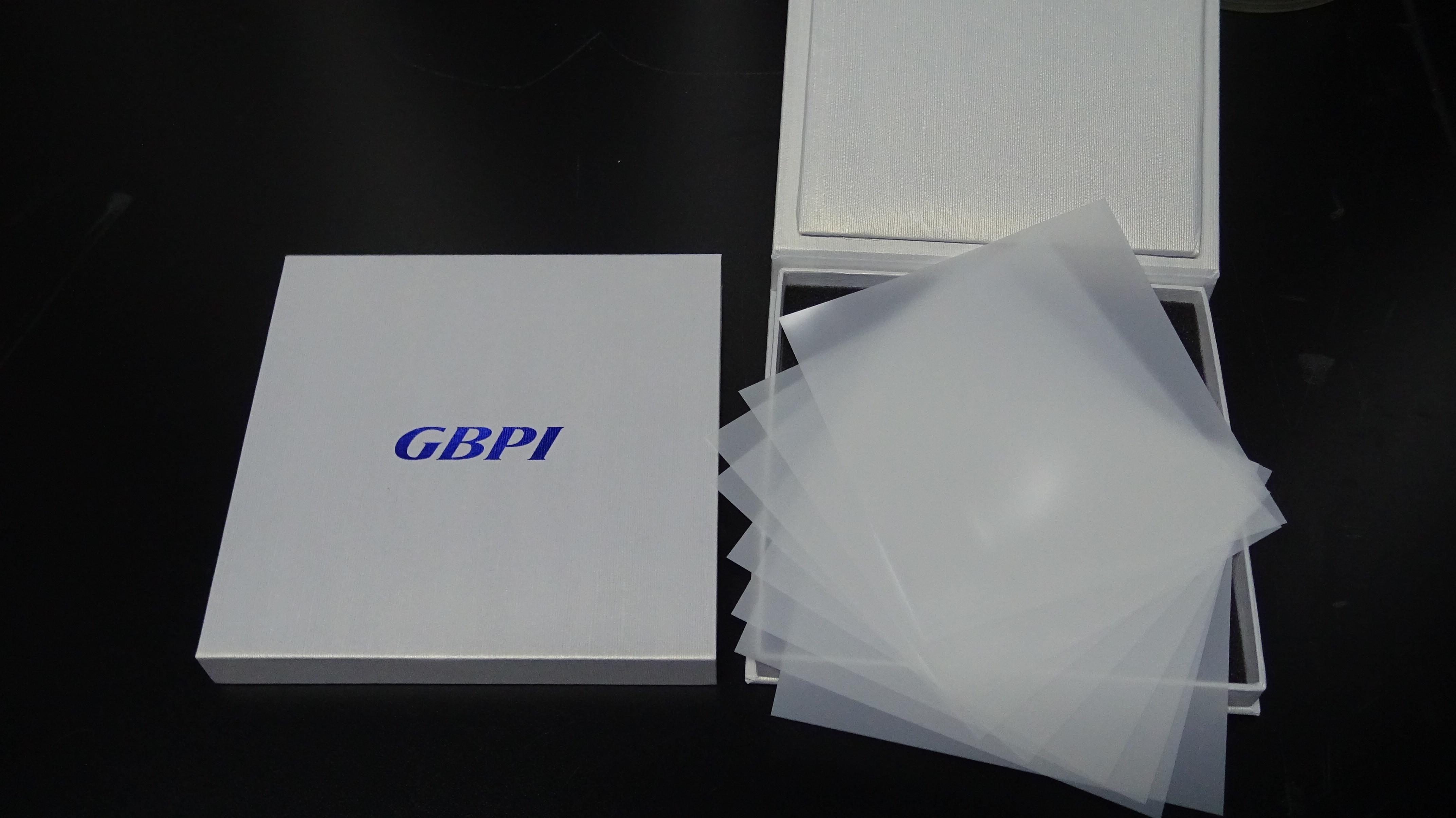 The State Certificate for the Gradation of the Certified Reference Materials (Certificate No. [2014] 1431);
China Metrology Certification (Certificate No.10001366).
No. of Certified Reference Materials: GBW(E)130497; GBW(E)130498.
This research has filled the gap in the domestic industry, providing authoritative standard for the performance determination and calibration of packaging material barrier property testing instruments like Water Vapor Permeability Tester,Oxygen Permeation Analyzer etc.
For more details, please check on the official website of AQSIQ:
http://jls.aqsiq.gov.cn/xzxk/bzwzdjjd/201409/t20140926_422332.htm
(See the attachment at the bottom of that web page)