Details of the exhibition
The 2023 Dusseldorf International Processing Packaging and Machinery Exhibition (hereinafter referred to as "interpack 2023") was grandly held from May 4th to May 10th in Dusseldorf, Germany, a famous expo city on the Rhine River. , GBPI will also go to Europe to participate in the exhibition.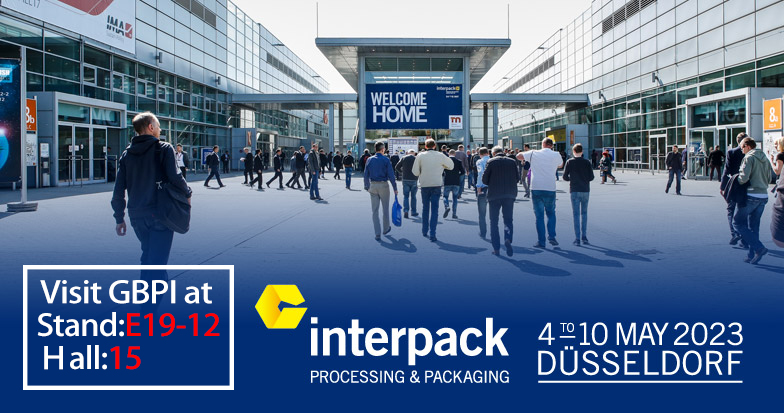 Exhibition address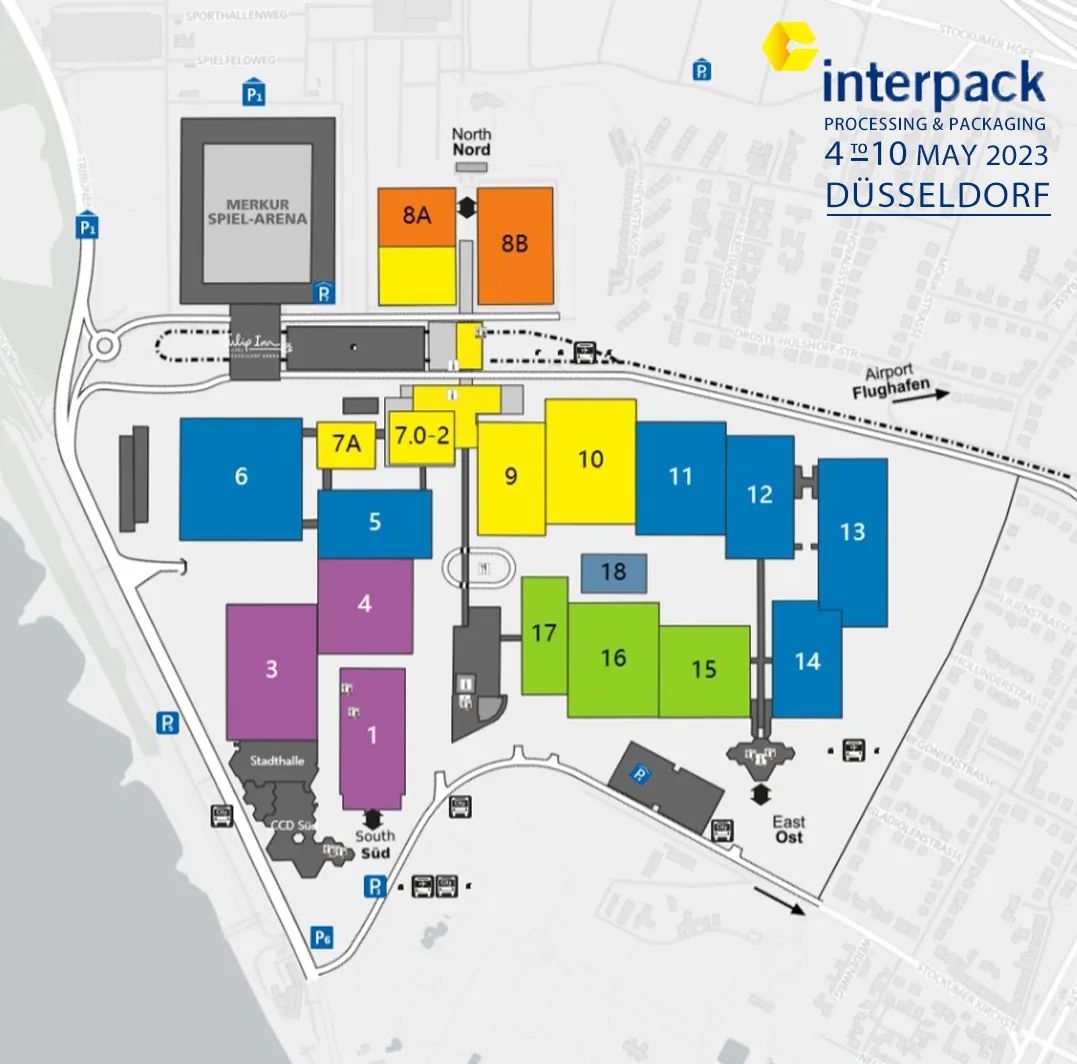 Venue: Dusseldorf Exhibition Center, Germany
GBPI International Standard Booth: Hall 15, Booth E19-12
GBPI will work with Interpack2023 to focus on the packaging industry and provide high-quality packaging inspection technology. At this exhibition, we will bring several heavy instruments for you to experience in person. In addition, our business team will be happy to answer your questions, which can bring cost reduction and efficiency benefits to your production.
From May 4th to May 10th, we will sincerely look forward to your visit at booth E19-12, Hall 15, Dusseldorf International Exhibition Center, Germany!