On March 22, 2022, a group of leaders from Southern Metropolis Daily visited GBPI headquarters to conduct special research on "Specialized and New" enterprises, and was received by the management team, including General Manager Zhou Xuehui. It is reported that this series of research activities is to promote and appeal to the relevant departments to pay attention to the development problems of the specialized and small giant enterprises and remove obstacles for the development of the specialized and small giant enterprises.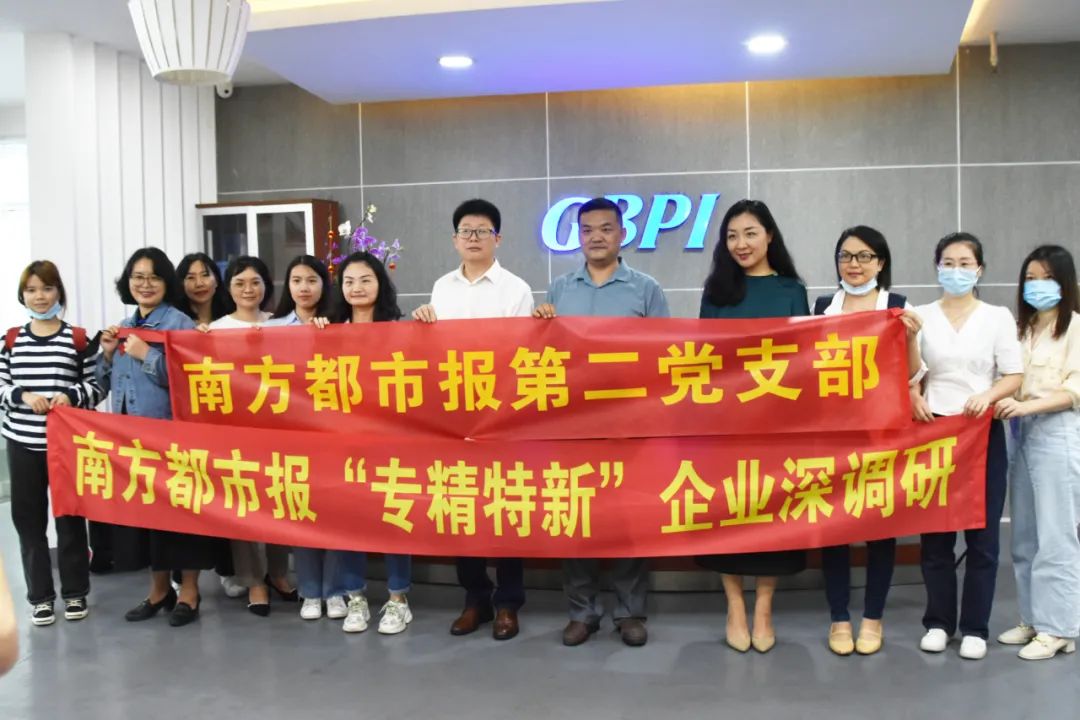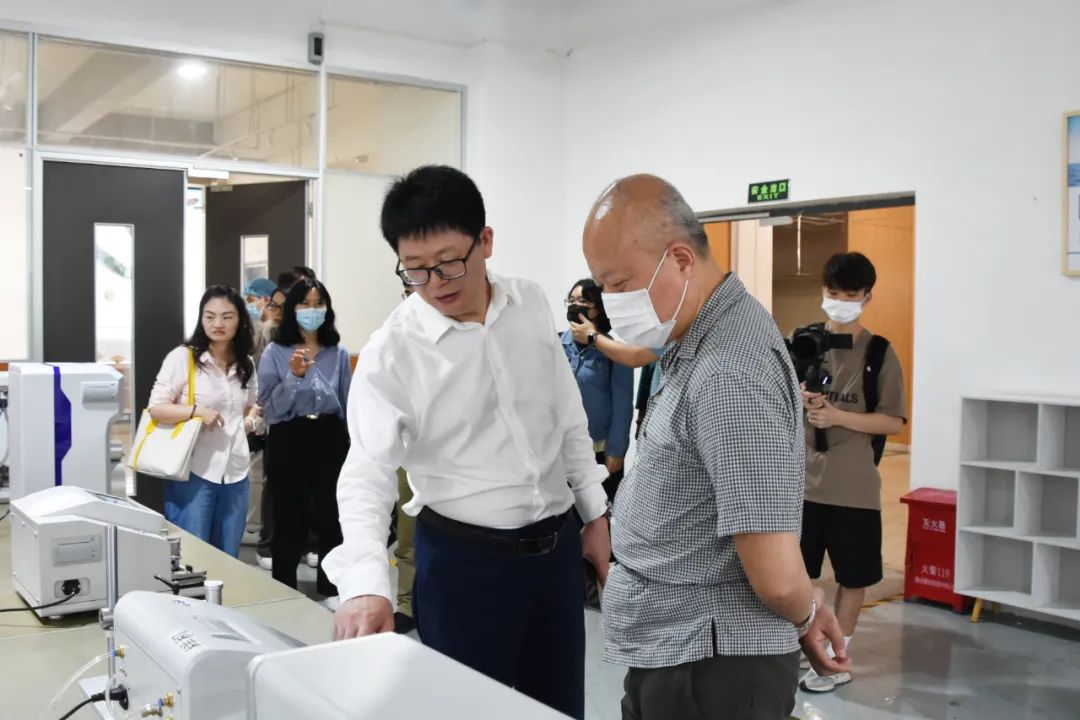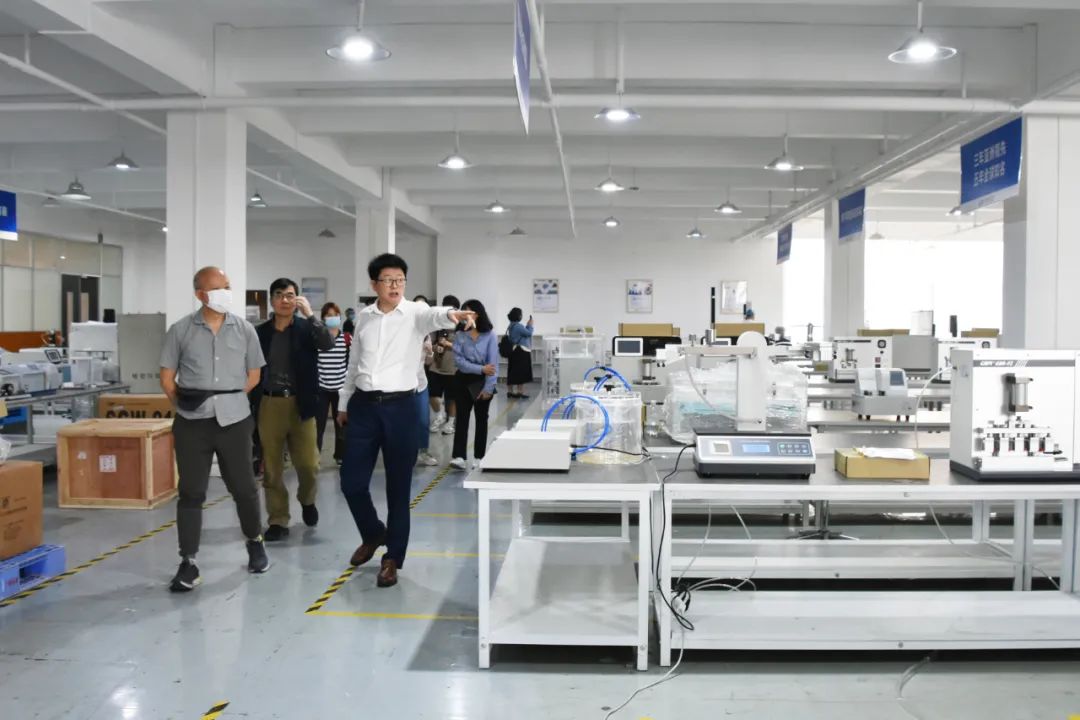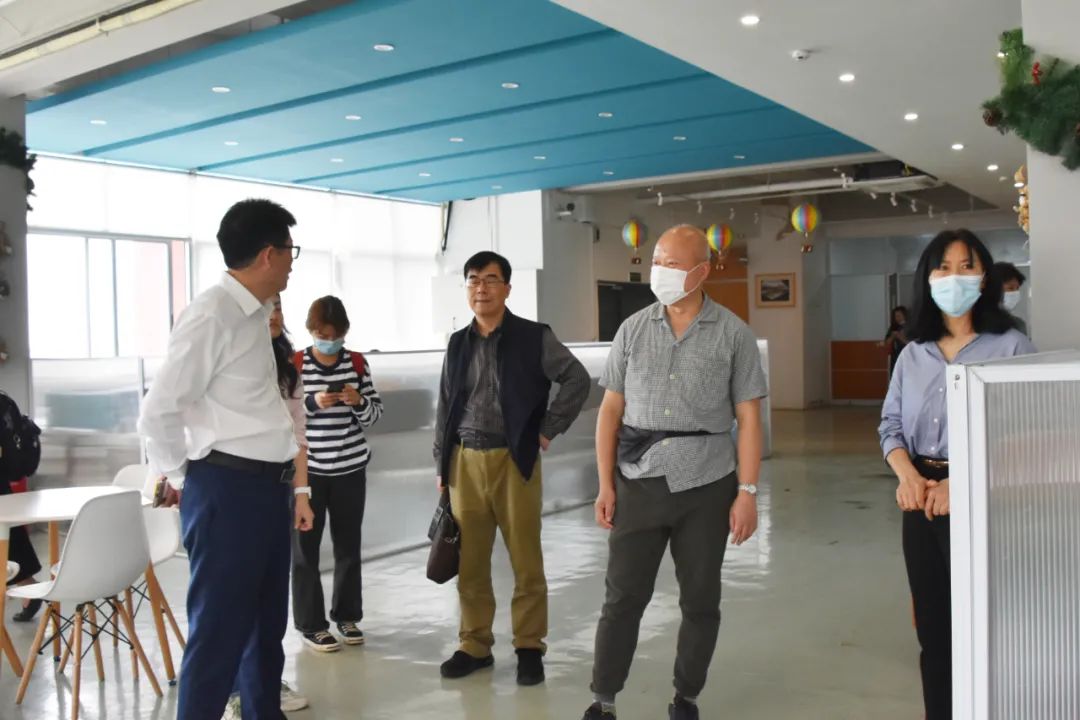 During the investigation and research, accompanied by our company's general manager Zhou, the crowd visited the production workshop of various instruments, CNAS laboratory and digital laboratory.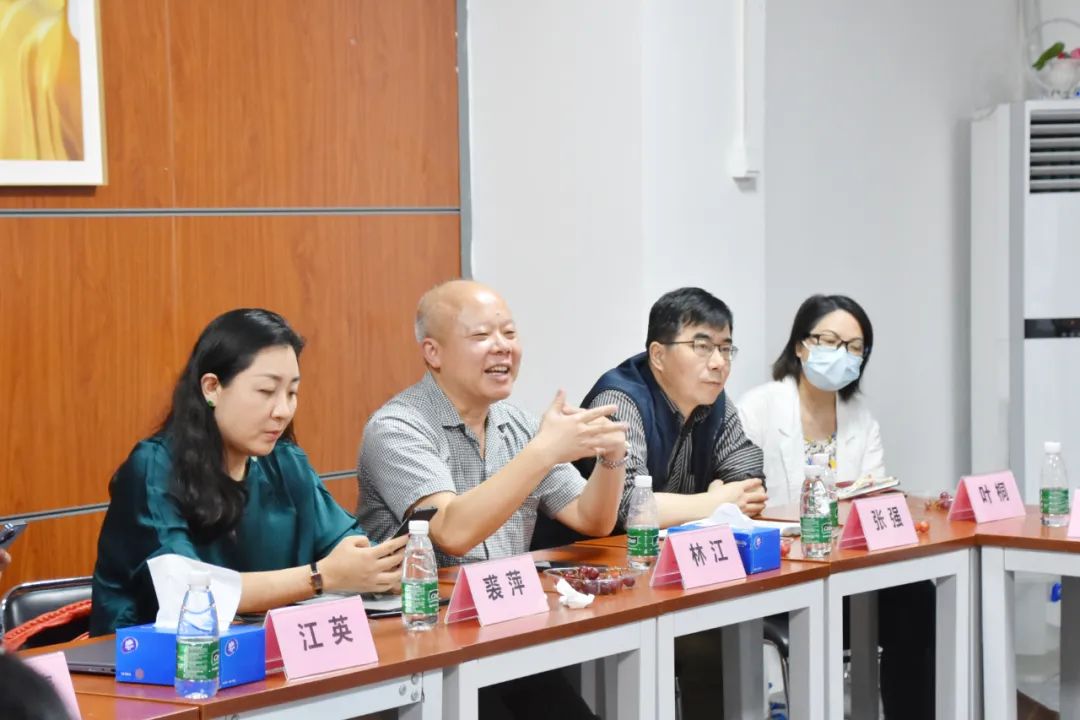 During the seminar, Mr. Zhou expressed a warm welcome to the research and guidance team and introduced the development history of GBPI over the past 20 years, as well as its current strategic direction, core advantageous products and the newly launched digital laboratory business, and truthfully reported the challenges faced by the enterprise in the process of development, such as the overall situation and relevant initiatives in recruiting talents, retaining talents and using talents well. Afterwards, the guests and hosts exchanged the current development status of the packaging testing industry, analyzed the problems in the development of GBPI, and discussed the enterprise cases with reference significance.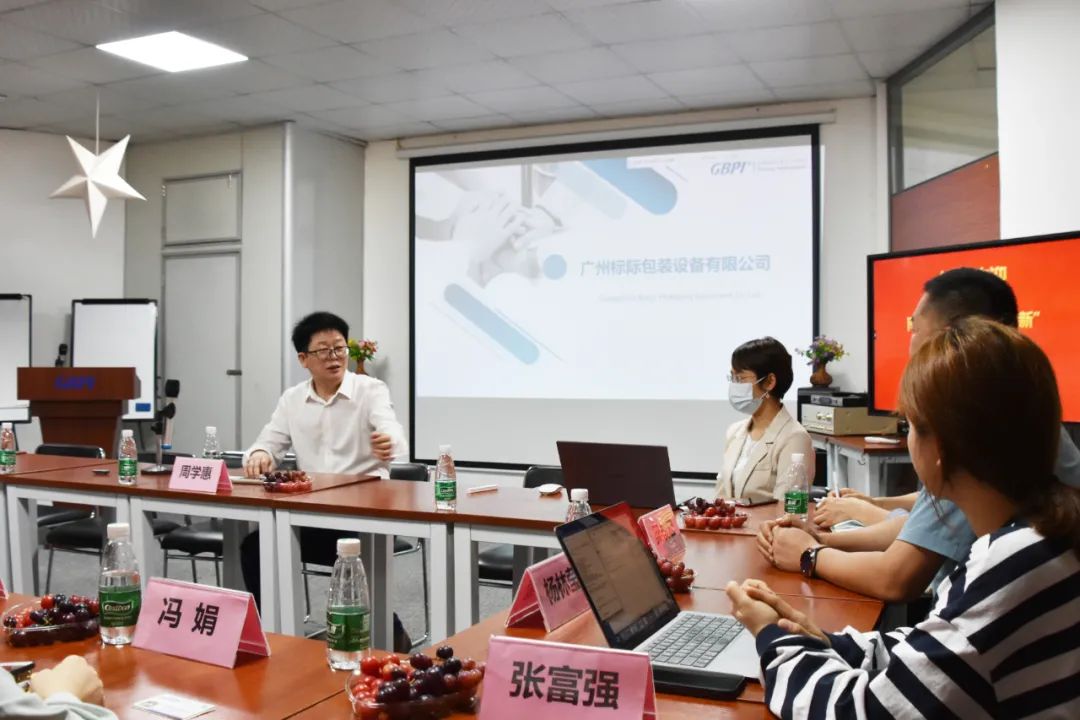 Finally, Mr. Zhou said that GBPI, as one of the first high-tech enterprises rooted in Huangpu Development Zone, has been continuously increasing its investment in technology research and development, striving for a new journey and building a new era, making the enterprise bigger and stronger while contributing its share of strength in environmental protection, food and pharmaceutical industries with more advanced testing technology.