Sept 23rd-25th 2019, Guangzhou Biaoji Packaging Equipment Co.,Ltd (GBPI) will attend the Pack Expo trade shows in Las Vegas with advanced packaging test instruments. We have made great progress in market expending, product promotion, collaborators communication and image building.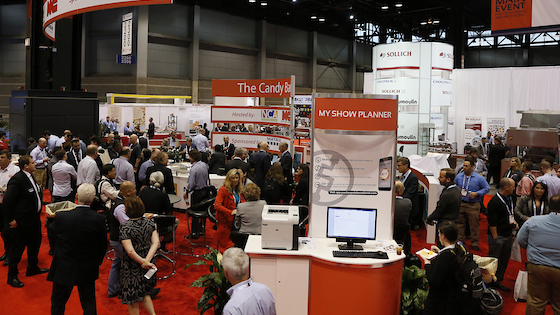 PACK EXPO will showcase lots of advance products which are related with package to gain an insight into the future of the packaging industry as well as strike profitable deals with suppliers from all across the globe. While the fair already attracts professionals from the food etc. in the Logistics & Transportation, Packaging Materials industries.
During the period, there are several advanced Packing testing machines exhibited at GBPI's booth, like water vapor transmission rate analyzer (WVTR), Oxygen transmission rate analyzer (OTR), Gas Chromatography and Migration Tester which attracting large amount of customer's attention. Experts from China introduced these products thorough, and answered questions for visitors.
About GBPI
Headquartered at Guangzhou, China, GBPI is a professional manufacturer focused on developing and producing packaging test instruments. With over 1000 square meters laboratory and developing center, GBPI has been continuously researching and developing new products and improving current products, and provide the best service for you. It is our honor to be a technical innovation enterprise and gain the government support.
Any questions please feel free to leave us message or call us directly.