On February 28th, Prof. Xiao Xing from Tsinghua University visited GBPI Guangzhou for a visit, exchange and lecture, and was warmly received by GBPI Chairman Zhou Xue Cheng and Sales Director Yang Vivi from Foreign Trade Department 1.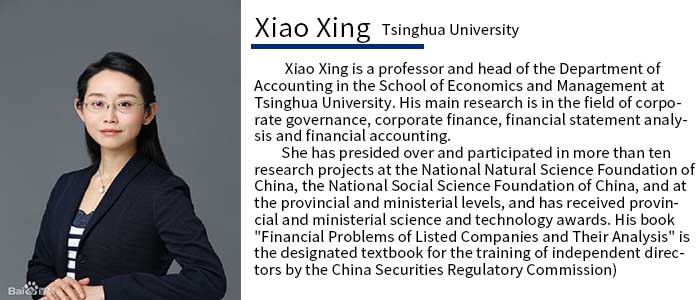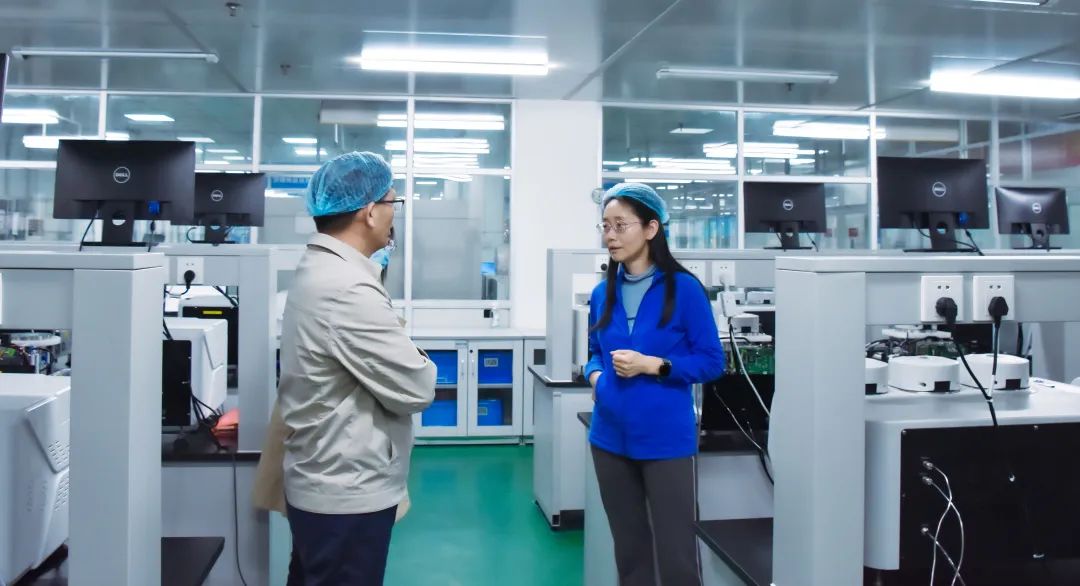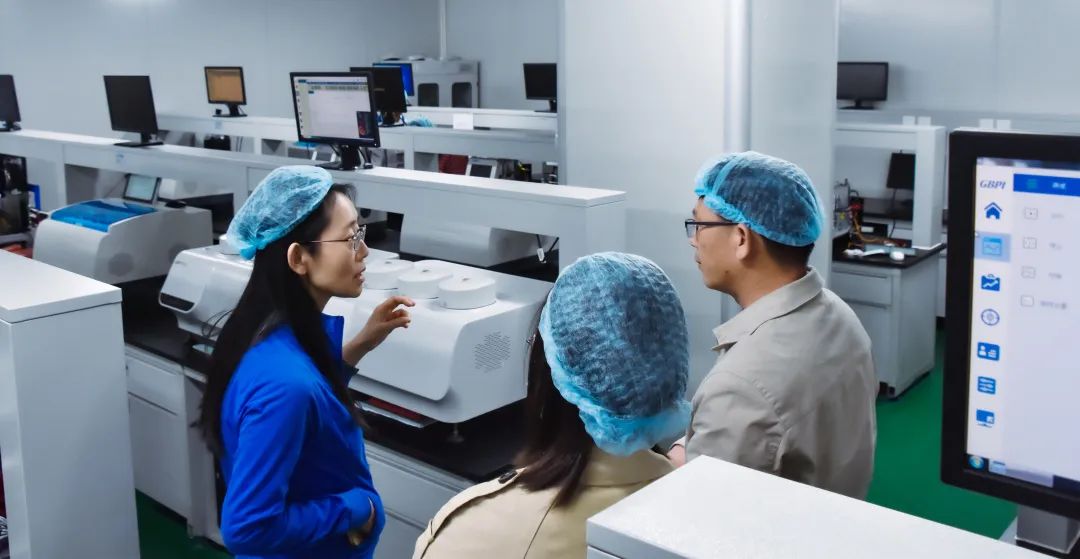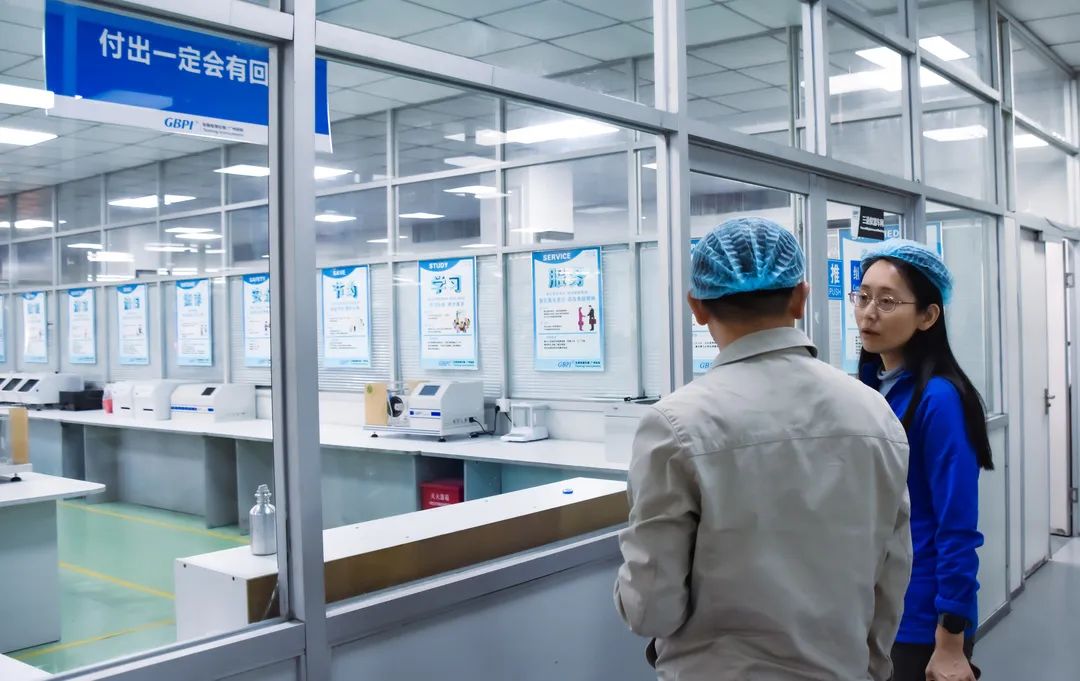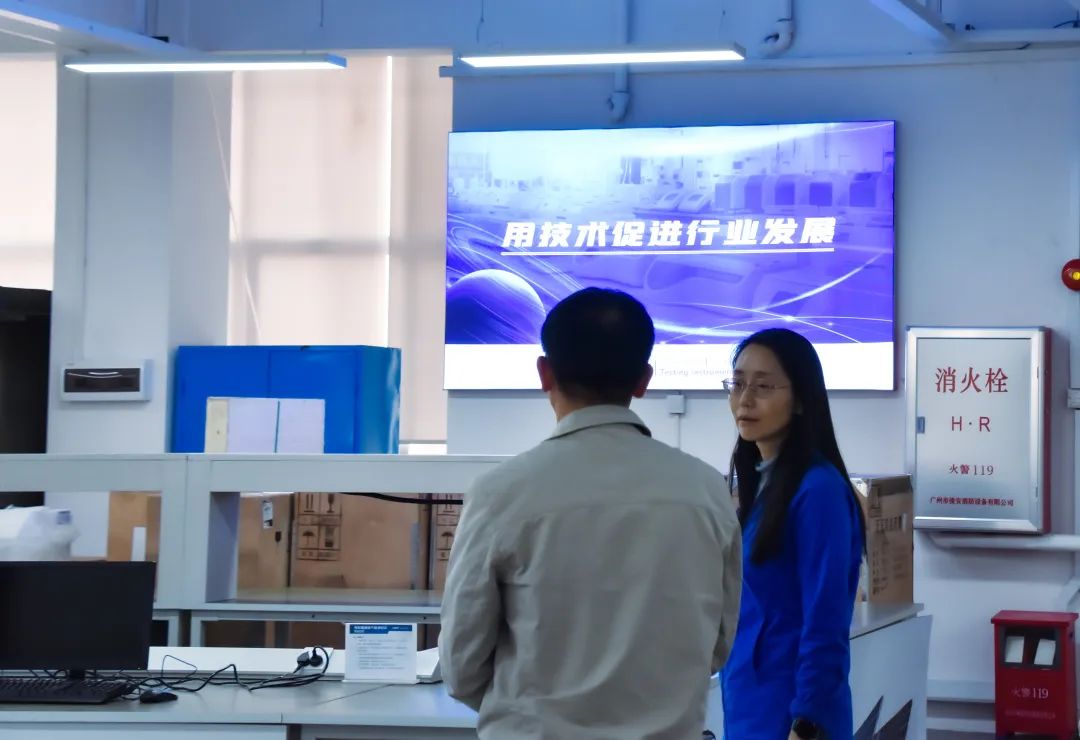 GBPI Chairman Zhou Xuesheng led Professor Xiao to visit the
barrier performance testing instrument
laboratory, basic instrument production workshop, digital laboratory, application scenario comprehensive exhibition hall and other venues. At the site, Chairman Zhou Xue Cheng explained the various series of instruments of Biaoji, a piece of instrument in which cohesion of technology and innovation, showing the advanced packaging material testing technology.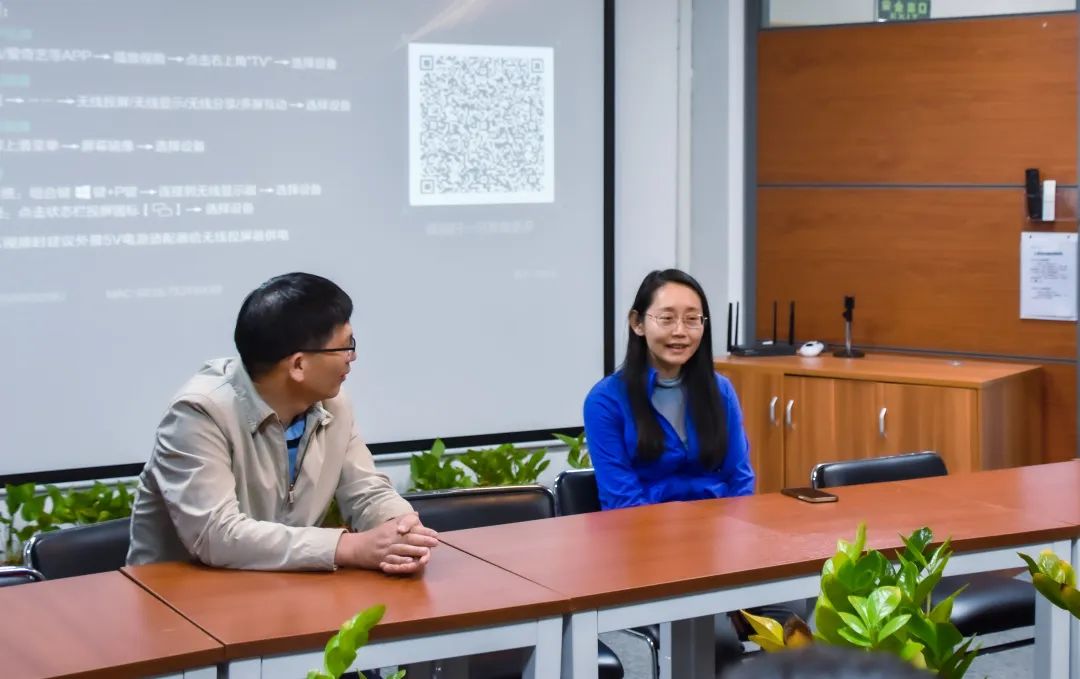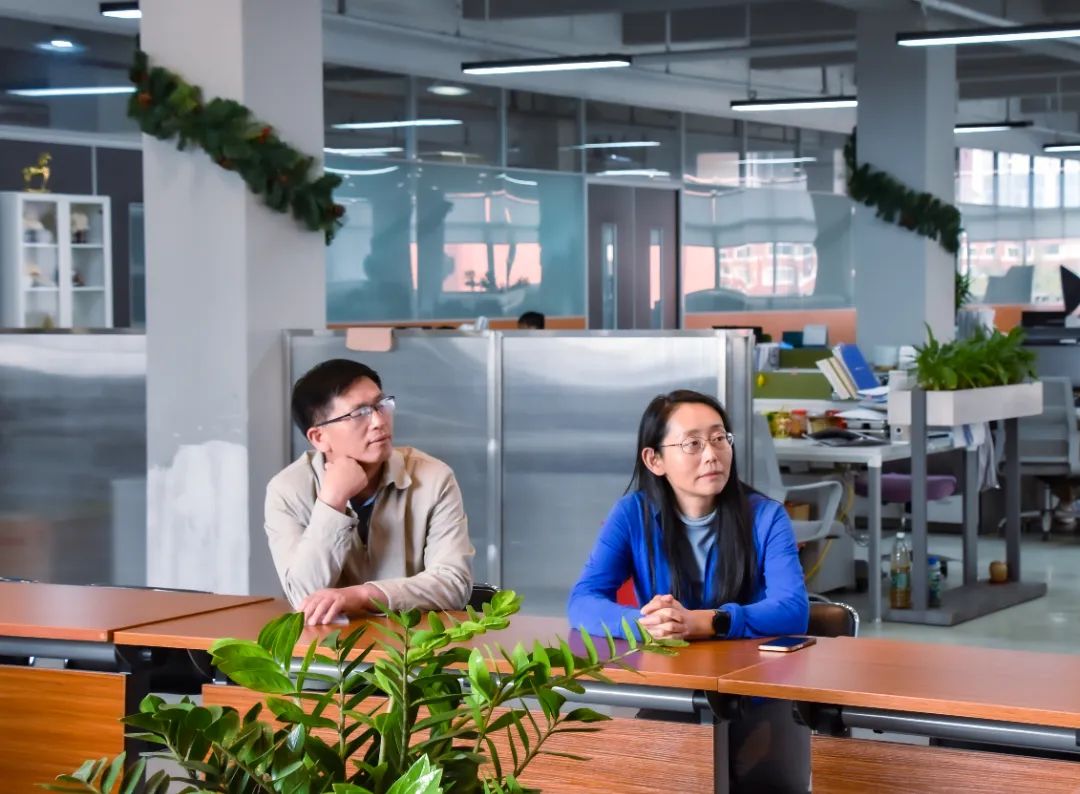 Afterwards, Prof. Xiao gave a speech on "Building a Moat with Technology and Operating a Business with Financial Thinking" at the conference. The atmosphere was warm and the applause was incessant, and this speech benefited GBPI employees greatly.
As an expert professor with high reputation in academic field and corporate governance field, Prof. Xiao Xing has brought GBPI cutting-edge information on corporate management and innovative development ideas, which has broadened the way forward for GBPI.
GBPI, with the attitude of continuous learning and progress, will forge ahead and gather solid strength from all walks of life to make packaging better!