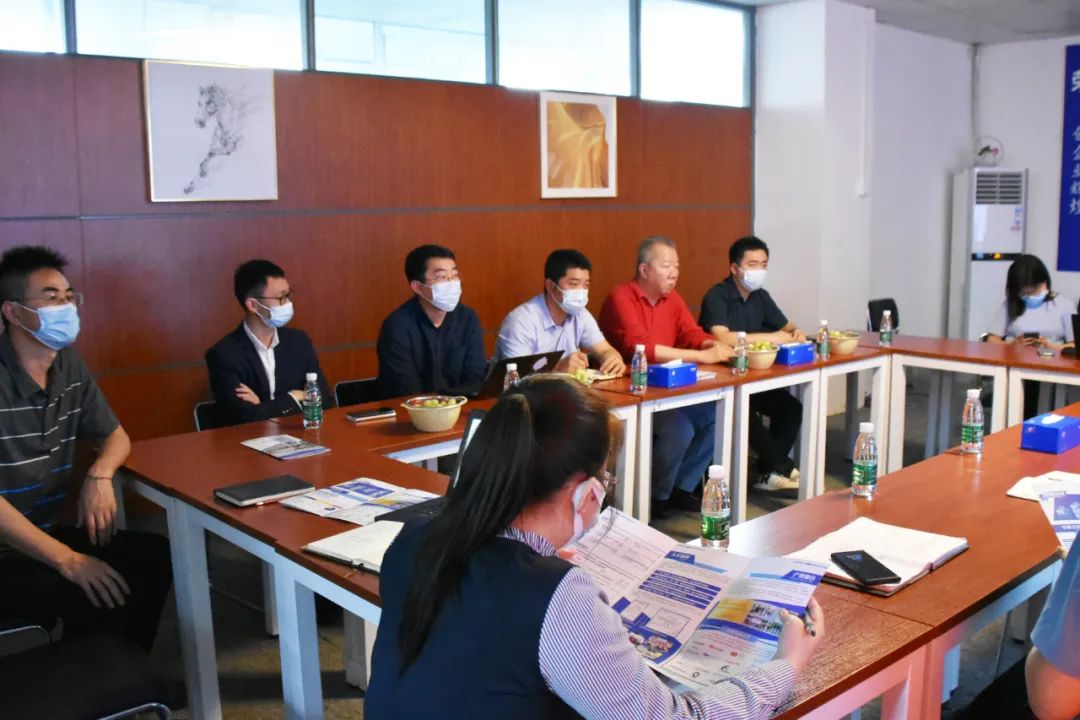 On March 31, Xiong Xiaoming, President of Guangdong University of Technology, led a group of five key teachers from the College to visit Guangzhou BSI, and Zhou Xue Cheng, General Manager of the company and various technical backbones attended the exchange meeting.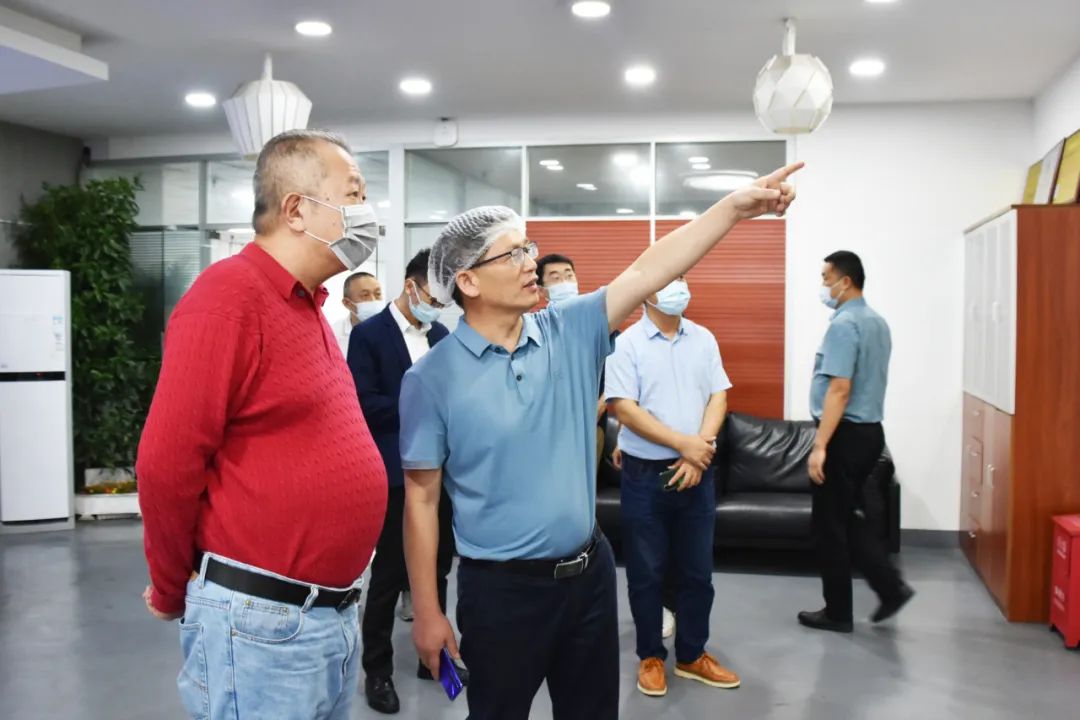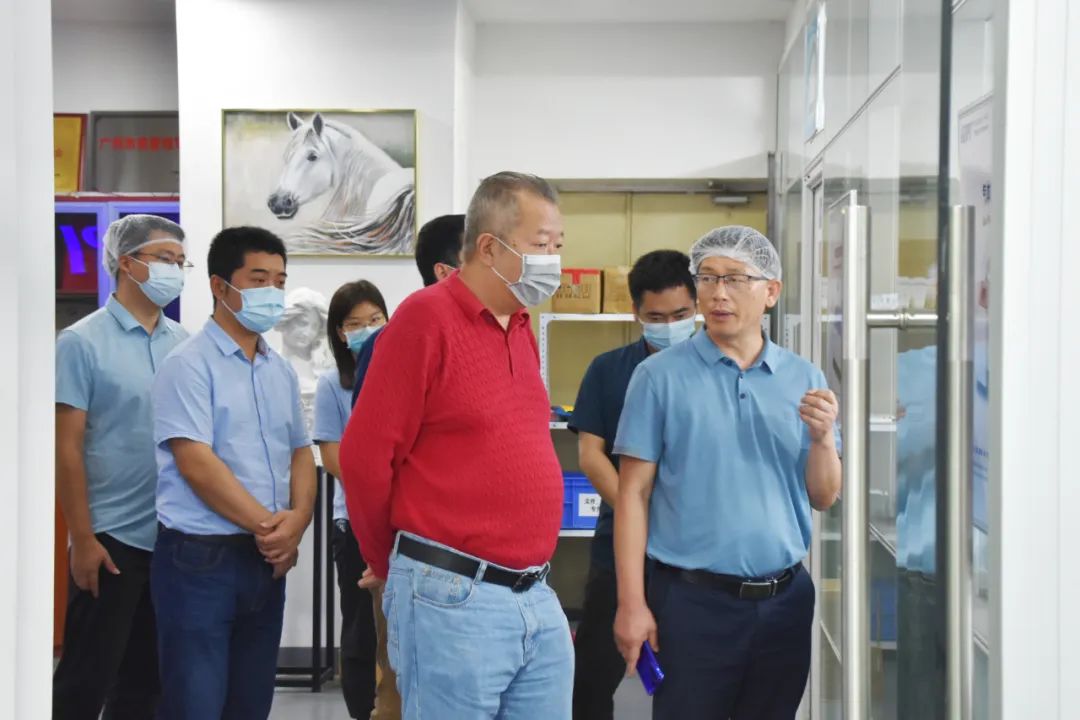 General Manager Zhou led President Xiong and his party to visit the CNAS laboratory , introduced the qualification capability and testing scope of CANS laboratory, and focused on the industrial digitalization construction results of the digital laboratory. Manager Huang introduced to President Xiong the development history, strategic direction and core advantages of Biaoji. The two sides then had an in-depth discussion and exchange on strengthening school-enterprise cooperation, mutual support, complementary advantages and resource sharing between schools and enterprises.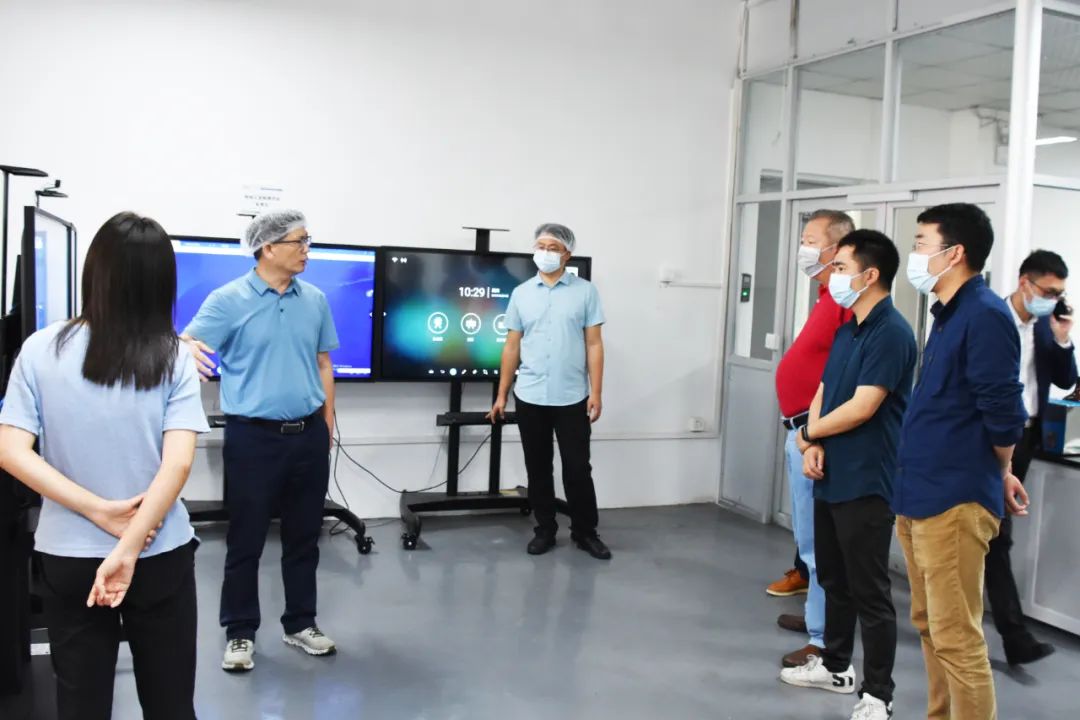 President Xiong said at the meeting that the college and GBPI can start a comprehensive cooperation, hoping to take the opportunity of today's visit to establish a close contact with GBPI through the school-enterprise cooperation platform, so as to directly understand the development needs of enterprises on the one hand, and effectively improve the relevance and applicability of the college's personnel training on the other.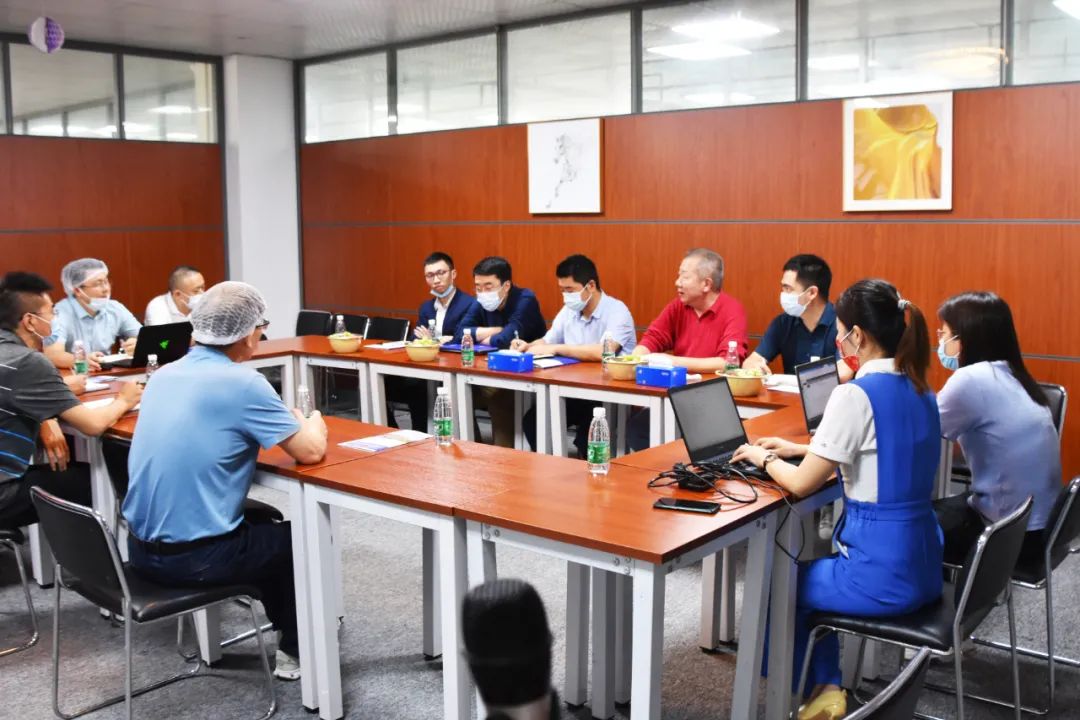 GBPI has always been committed to promoting the win-win model of school-enterprise cooperation, deepening communication and cooperation with universities and research institutions, building bridges for talent mining and training, and concentrating efforts to promote the technical development of the industry. In the future, GBPI will continue to plow deeper and strive for innovation to lead the development of the industry.