There are many industries where moisture control is critical. Moisture sensitive foods and pharmaceuticals are put in packaging with controlled MVTR to achieve the required quality, safety, and shelf life.
Moisture vapor transmission rate (MVTR), also water vapor transmission rate (WVTR), is a measure of the passage of water vapor through a substance. It is a measure of the permeability for vapor barriers.
GBPI CNAS Laboratory supply water vapor transmission rate analyzer for your packaging materials WVTR Testing.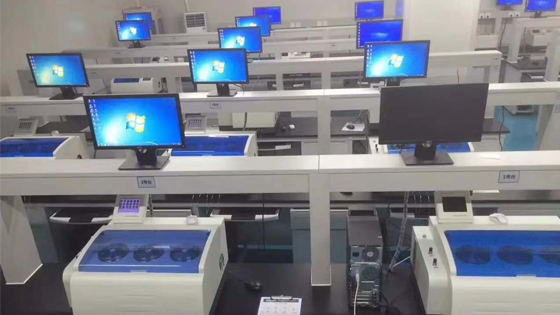 GBPI supply different WVTR testing method for customers choice.We have infrared sensor method with W401 W403 W413 WVTR Tester and test standard comply to ASTM F1249;electrolytic method with W201 W203 MVTR Analyzer and test standard confirms to ASTM E398;gravimetric method with W301 W303 Water Permeation Analyzer and test standard ASTM E96
Any questions about WVTR Testing service please feel free to leave us message.